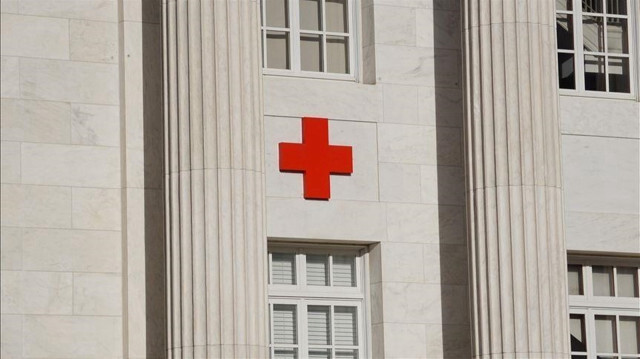 The International Committee of the Red Cross (ICRC) on Saturday said the organization was ready to provide humanitarian assistance to North Korea whenever Pyongyang reaches out for aid.
Olivier Ray, the ICRC's director for mobilization, movement and partnerships, said they were in contact with the Red Cross Society of North Korea and ready to resume aid projects suspended in 2020 due to COVID-19.
"As of today, the ICRC does not have access to the DPRK (Democratic People's Republic of Korea) due to the COVID-related restrictions that the government has imposed since 2020," Ray told Seoul-based Yonhap News Agency during an interview.
In March, UN experts warned that North Korea's self-isolation since the COVID-19 pandemic "further aggravated the suffering" of its people.
Elizabeth Salmon, the UN special rapporteur on the situation of human rights in North Korea, officially the Democratic People's Republic of Korea, urged the international community to pay "urgent" attention to deteriorating access to food, medicine, and health care in the country.
Despite declaring victory against COVID-19 in August last year and lifting all restrictions across nationwide, Pyongyang has yet to allow international humanitarian groups in the country to provide aid.
"But we remain in contact with the DPRK Red Cross Society, we have some information through that channel and we are ready to reengage whenever we have access," Ray said.
South Korea's Unification Ministry revealed in a report earlier this year that the number of North Korean defectors had fallen significantly in 2022, a decline that human rights activists believe was likely caused by the strict COVID-19 restrictions.
3 ay önce