Religious high school for Syrian students opens in Turkey
A religious high school for Syrian students opens its doors in Kahramanmaraş province of Turkey
ERSIN ÇELIK,  
Yeni Şafak  
Friday 12:44, 26 February 2016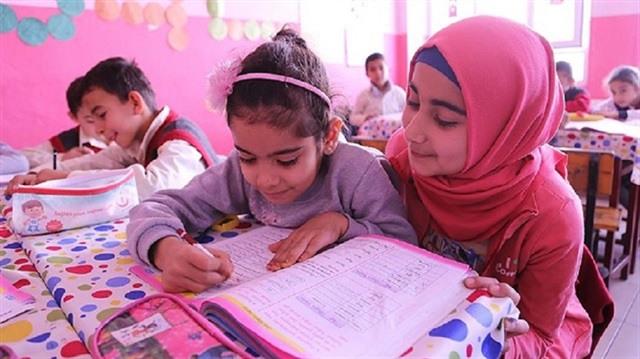 An Imam-hatip school, providing religious education, has been established in the Anatolian province of Kahramanmaraş to meet the demand of an increasing number of Syrian students.
A total of 400 students, 200 boys and 200 girls, will study at the new religious school established in Bahçelievler neighborhood of Dulkadiroğlu district.
After visiting the school, the director of national education in Kahramanmaraş, Mehmet Emin Akkurt, said, "We have more than 12,000 Syrian students in Kahramanmaraş. Registration for the new school is still ongoing."
Akkurt, stating Syrians should have access to education, said, "The capacity of the school is 400. At the moment, we have 35 registered students in the school, as students start in 9th grade."
Prior to the conflict, primary school enrollment rate in Syria was 99 percent and lower secondary school enrollment was 82 percent, with high gender parity. Today, nearly 3 million Syrian children inside and outside the country are not attending school, according to UNICEF estimates.
Human Rights Watch has also warned in its latest report that two-thirds of Syrian refugee children in Turkey are not in school.
The 62-page report documents obstacles such as financial difficulty and language barriers preventing Syrian refugee children from receiving formal education in Turkey.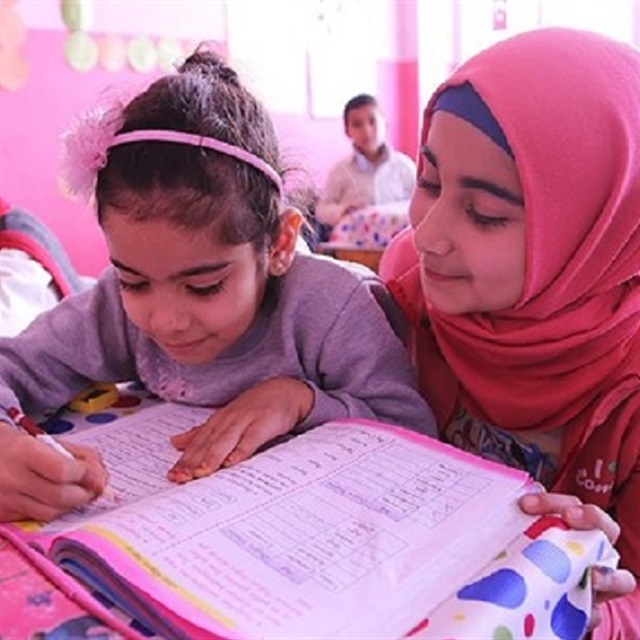 Religious high school for Syrian students opens in Turkey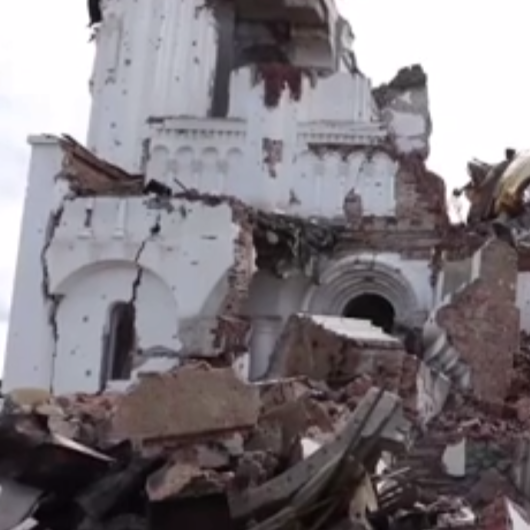 Damaged monastery Ukraine's Donetsek following Russian troop withdrawal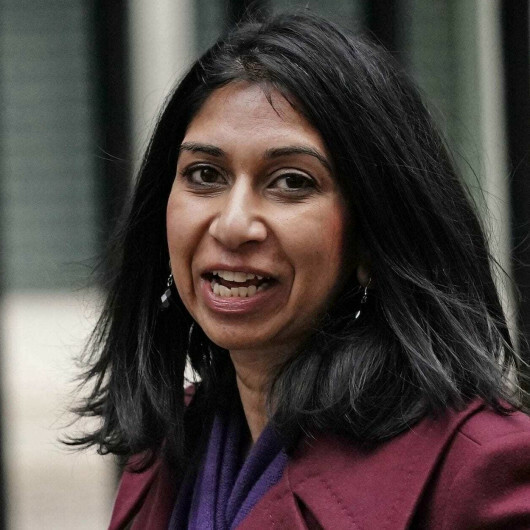 British interior minister complains of 'low-skilled' migrants coming to UK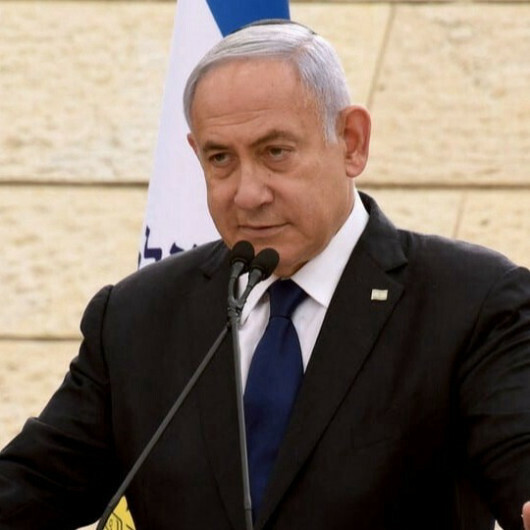 Israel's Netanyahu slams possible maritime deal with Lebanon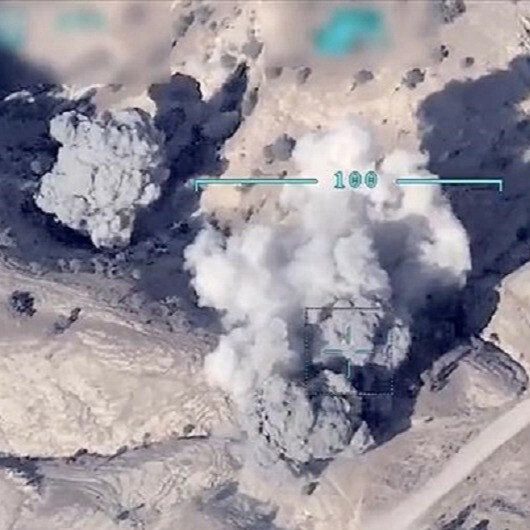 Türkiye 'neutralizes' 23 PKK terrorists in northern Iraq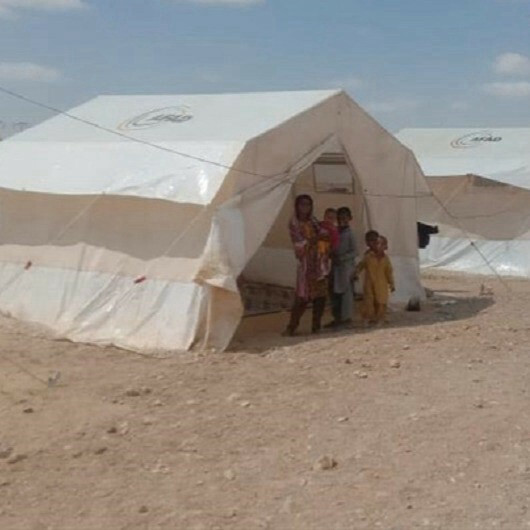 Turkish relief agency sets up housing facility for Pakistani flood victims