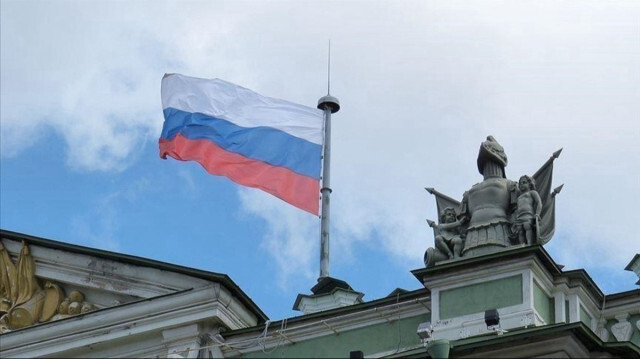 Kremlin spokesman Dmitry Peskov on Thursday called Armenia's decision to join the Rome Statute "extremely hostile," a move that would bring it under the jurisdiction of the tribunal based in the Hague.
"Armenia is a sovereign state, and we certainly hope that such decisions will not negatively affect our bilateral relations, because here we are talking about a statute that we do not recognize, we are not a party to it. But these decisions are extremely hostile to us," Peskov told a news conference in Moscow.
He said Armenia is well aware of International Criminal Court's arrest warrant for Russian President Vladimir Putin based on the Rome Statute, but decided to join it nevertheless.
He said the Armenian side presented Russia with an explanation of the decision and a draft of a document that could resolve differences.
Separately, Yeghisheh Kirakosyan, Armenian representative on international and legal issues, said Yerevan has offered Russia to sign a bilateral agreement for a legal solution to the issue.
"We have offered Russia to conclude a bilateral agreement so that if Armenia ratifies the Rome Statute, Russia's fears will be dispelled," he said.
Commenting on recent developments in Karabakh, where Azerbaijan concluded an anti-terror operation and declared cease-fire, Peskov said Russia closely followed the events, including the humanitarian situation.
"Our peacekeepers continue to assist people. Many express a desire to move to the territory of Armenia. Those who wish are supported," he said.
Russia is most concerned about the humanitarian aspect, and it is important that normal conditions are provided to the people, Peskov said.
Asked about remarks by Russian vice prime minister, Anton Siluanov, about the necessity to increase the defense budget, Peskov said "it is absolutely necessary."
"Obviously, such an increase is necessary, absolutely necessary, because we live in a state of hybrid war, which is unleashed against us, we are continuing a 'special military operation,' and this requires high costs," he said.
2 months ago