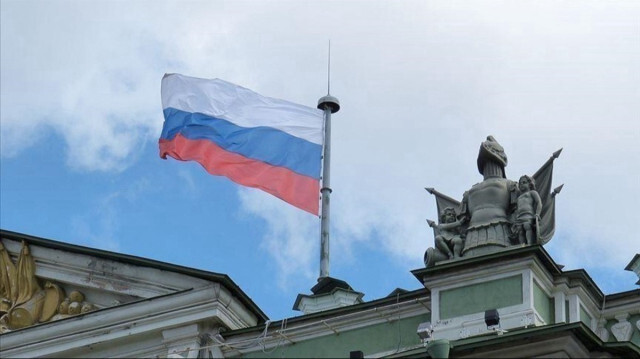 Russia on Tuesday condemned an attack on the Cuban Embassy in Washington.
"We proceed from the fact that it should not go unpunished, and those responsible for its organization should be severely punished," Foreign Ministry spokeswoman Maria Zakharova said in an online statement.
Emphasizing that this was not the first crime of its kind committed against the Cuban diplomatic mission, Zakharova said Moscow expects American authorities to "conduct a prompt and thorough investigation of all the circumstances of the incident."
She demanded that the US "unconditionally ensure the security of diplomatic missions of foreign states located on its territory in strict accordance with international obligations."
"We express our solidarity with the fraternal people of the Republic of Cuba and our full support for their Government," she said.
Cuba has said that its embassy was the target of a "terrorist attack by an individual who launched 2 Molotov cocktails" on Sunday night.
Embassy staff suffered no harm, according to Foreign Minister Bruno Rodriguez Parrilla, who said on X that details on the attack "are being worked out."
2 ay önce