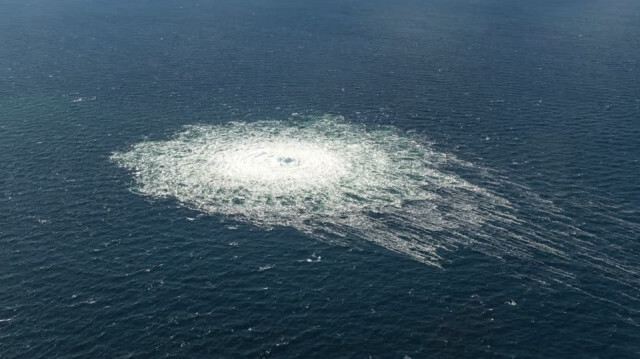 Russia lodges protest with envoys of Germany, Denmark, Sweden over Nord Stream explosions
The Russian Foreign Ministry lodged on Thursday a protest with the ambassadors of Germany, Denmark, and Sweden over the absence of results of the investigation on Nord Stream gas pipelines explosions.
The ambassadors were summoned to the ministry and conveyed "a strong protest" in connection with the "incapability" of the authorities of these countries to provide transparent investigative actions, the ministry said in a statement.
"Evasion of the authorities of Germany, Denmark, and Sweden from interacting with the Russian side in this case qualified as unacceptable," the ministry stressed, noting that requests from the Russian prime minister and the diplomatic services remained unanswered.
It noted that the ministry does not see any effort and interest on the part of Germany, Denmark, and Sweden to establish the circumstances of the sabotage.
"On the contrary, by their actions, they are clearly delaying time, and trying to hide the traces and the true perpetrators of the crime, behind which, as we think, there are well-known countries," it emphasized.
The ministry also claimed that the authorities of the mentioned countries deliberately leak unlikely versions to the media to muddle and complicate the situation.
Russia will continue to seek an objective investigation from Germany, Denmark, and Sweden, it stressed.
#
Russian foreign ministry
7 gün önce