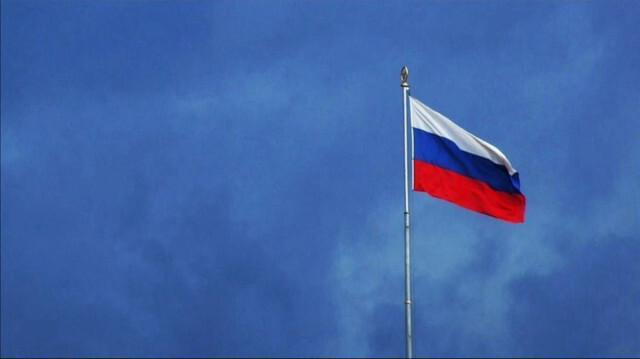 Moscow on Monday rejected accusations by Finland that Russian border officials are systematically pushing irregular migrants into the country.
"We do not accept such accusations. Naturally, the border crossing is used by those who have the legal right to do so. In this regard, our border guards fully comply with all their official instructions," Kremlin spokesman Dmitry Peskov told reporters at a press briefing in Moscow.
Noting that Moscow is unlikely to influence the situation on the Russian-Finnish border, Peskov said that this is due to a lack of dialogue with Helsinki.
He further said that Russia deeply regrets Finland's decision to close the remaining border checkpoints between the two countries, indicating that Moscow and Helsinki have had "long-standing" and "very good relations" which were "pragmatic and based on mutual respect."
"Of course, we regret that these relations were replaced by an exclusively Russophobic position, which the leaders of this neighboring country have now begun to adhere to. Unfortunately, this is the situation," he added.
On Nov. 16, Finland announced its decision to close four border crossings with Russia from midnight of Nov. 17 in response to suspicions that Russian officials had allowed undocumented asylum seekers to arrive at the Finnish border in growing numbers.
The following day, Helsinki issued another statement warning that the government was prepared to take additional action if the decision to close four border crossing points with Russia did not help calm the situation on the eastern border with Russia.
According to public broadcaster YLE on Sunday, Capt. Jouko Kinnunen, the head of the southeastern border station of Vartius, also accused Russia of systematically pushing irregular migrants into the country.
11 gün önce