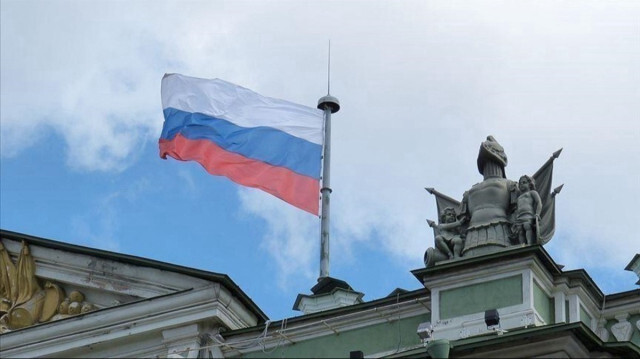 Russia on Monday said it shot down eight Ukrainian drones in different parts of Russia last night.
The Defense Ministry in a statement said Kyiv "tried to carry out terrorist attacks with plane-type drones" over the northwestern part of the Black Sea, Crimean Peninsula, Kursk and Bryansk regions.
In a separate statement, Kursk region governor Roman Starovoit said the roof of an administrative building and several private houses were damaged in the drone attack.
The ministry said it carried out strikes and destroyed control points from which Ukraine launched drone attacks.
"The crews of the Su-34 multifunctional fighter-bombers of the Central Military District struck command and observation posts and control points of UAVs (unmanned aerial vehicles), as well as armored combat vehicles of the armed forces of Ukraine in the Krasnolimansky direction of the 'special military operation' with guided aerial bombs," the ministry said.
It added that "to destroy the targets, the pilots used guided munitions, which destroyed enemy fortified structures and equipment with high accuracy, planning from a great height."
#
Special military operation
2 months ago