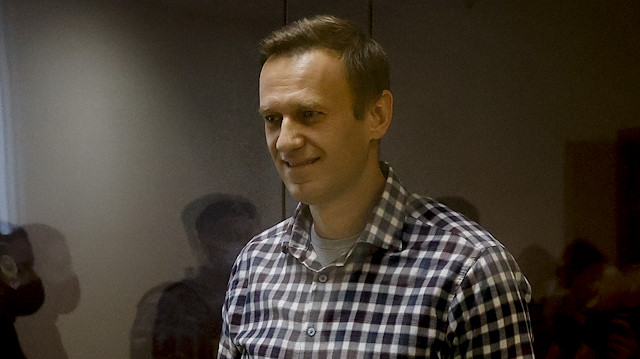 A Moscow court on Saturday rejected an appeal by Russian opposition figure Alexey Navalny of his suspended sentence being replaced by prison time, but further trimmed his time behind bars.
Under the new ruling, Navalny will spend a total of two-and-a-half-years in prison – down from an initial three-and-a-half-year sentence, taking into account two months in house arrest plus a previous 10-month deduction.
The court announced that the sentence will start immediately, with Navalny set to be transported to a prison colony.
Navalny pled not guilty and demanded his immediate release. His lawyers, Vadim Kobzev and Olga Mikhaylova, said they would appeal the conviction.
In 2014, Navalny was convicted of fraud and embezzlement, but his sentence was suspended and replaced with six years probation. He was required to report to the police twice a month.
However, after he suffered poisoning last year due to an alleged nerve agent, his police station appearances went on hold as long as he was in Germany, getting treatment.
But as his treatment ended last September, the Russian Federal Penitentiary Service faulted him for not reporting him to the police, and put on a wanted list.
The European Court of Human Rights (ECHR) urged Russia on Wednesday to immediately release Navalny, saying the government could not provide "sufficient safeguards for his life and health."
However, Russia rejected the ECHR decision, calling it "interference in internal affairs."