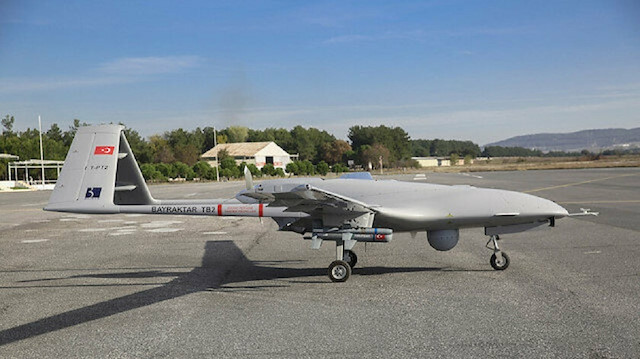 Riyadh put political disagreements with Ankara aside when it decided to purchase Turkey's globally lauded combat drones, according to a report by U.S.-based Bloomberg.
"Politics have been put aside for other deals: Middle East rival Saudi Arabia has reportedly bought Turkish drones, which are cheaper than their leading competitors," the Bloomberg report goes on to state.
Back in March, President Recep Tayyip Erdogan revealed that Saudi Arabia had requested to buy Turkish-made combat drones, even as it takes part in military drills in Greece, whom Ankara is at loggerheads with over disputes in the East Mediterranean.
"Saudi Arabia is conducting joint exercises with Greece,yet at the same time, it is asking us for armed drones. Our hope is to resolve this issue calmly, without things getting heated," said Erdogan.
Turkey is fast becoming a market leader and emerging power in lethal drone technology, Raluca Csernatoni, a visiting scholar at Carnegie Europe, was quoted as saying in the same Bloomberg report.
"This is part of a broader and ongoing effort to develop a self-sufficient defense industry and President Erdogan's stated ambition to reduce Turkey's dependency on foreign weapons systems."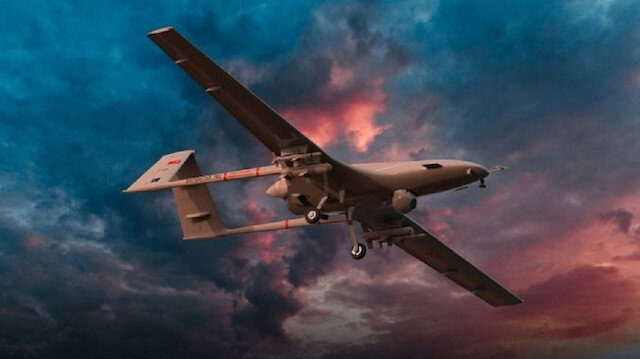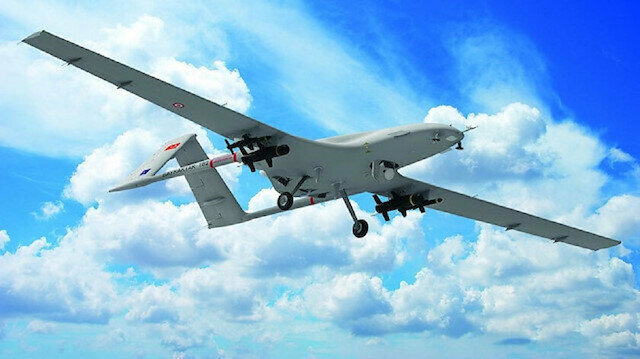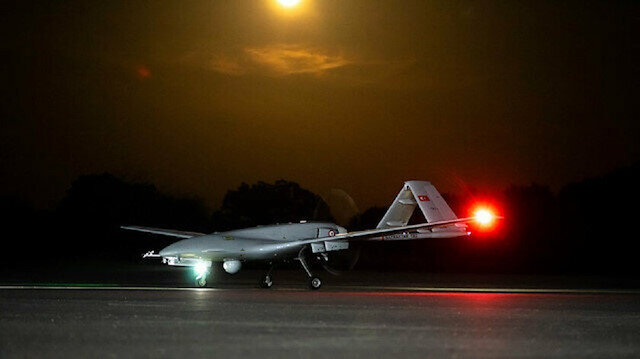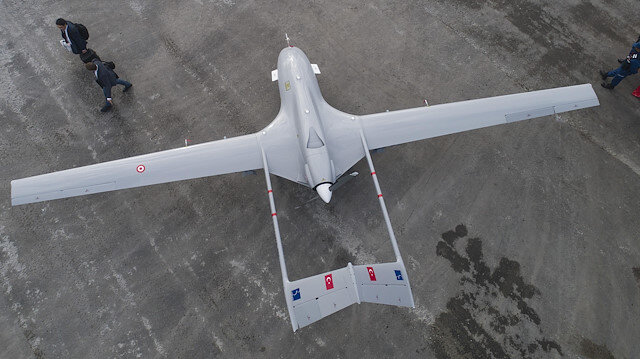 Turkey's drone strategy has garnered worldwide praise, prompting many countries to reassess their defense strategies in light of Ankara's recent success in altering the balance on the battlefield in Libya, Syria and Nagorno-Karabakh.
The Bayraktar TB2 armed UAV was developed and manufactured by Turkish defense company Baykar Technologies.
It has been used by the Turkish Armed Forces and Turkey's Security Directorate since 2015, most recently credited for Azerbaijan's military success in the Karabakh conflict.
Earlier this month, Ankara's "imaginative employment" of UAVs in Libya and Nagorno-Karabakh was highlighted as a model for the U.K. to emulate, according to a recent report by the British Ministry of Defense, as Turkey's role in NATO was highlighted, and its use of drones in Libya and the Karabakh conflict served as an example of new defense technologies.