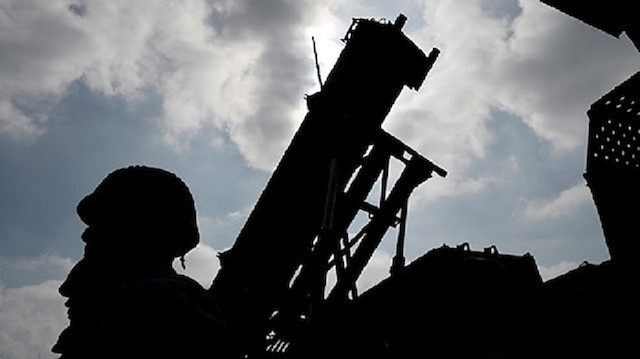 The Saudi-led military coalition vowed to respond firmly to a missile attack by Yemeni Houthi forces on a civilian airport in southern Saudi Arabia on Wednesday which wounded 26 people.
A coalition statement said a projectile hit the arrivals hall at Abha airport, causing material damage. Three women and two children were among the wounded, who were of Saudi, Yemeni and Indian nationalities, it said.
The Houthis said on their media channels that they had fired a cruise missile at Abha airport, which is about 200 km (125 miles) north of the Yemen border and serves domestic and regional routes.
Saudi Arabia's civil aviation body told reporters air traffic was currently running normally at the airport. The Houthi media centre said the strike destroyed the control tower. The coalition's spokesman did not immediately respond to a request for comment.
The attack follows an armed drone strike last month on two oil-pumping stations in the kingdom that were claimed by the Houthis.