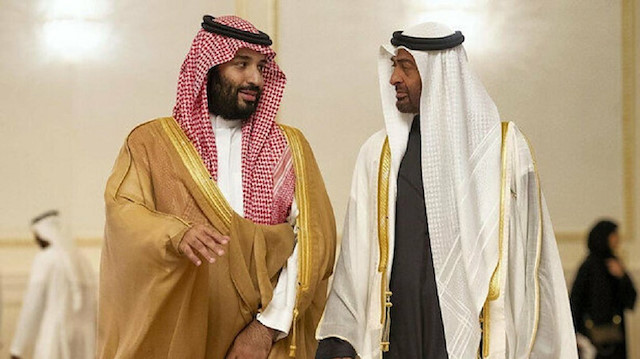 Saudi Arabia and the United Arab Emirates (UAE) have been holding "public and private" meetings with Turkish officials in a bid to improve security and trade ties with one of the Muslim world's most influential countries as the two Gulf monarchies end their rift with Ankara's ally Qatar, according to a report by Bloomberg.
According to a Turkish official who spoke to Bloomberg, "Turkey and the UAE have discussed removing barriers to trade," adding that "the overtures encouraged a recent decision to restart flights between the capitals halted by the pandemic."
The report states that the outreach process is still in its early stages, with the issue of the Muslim Brotherhood being central to both Saudi Arabia and the UAE which view the movement as a threat, while Turkey's stance towards the Islamist group remains unchanged.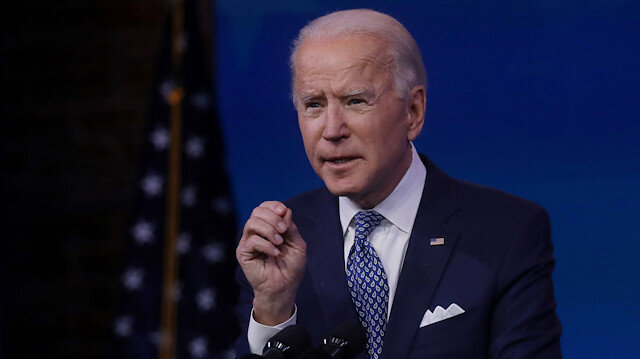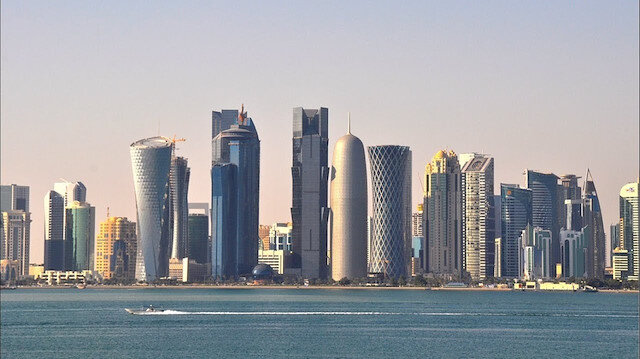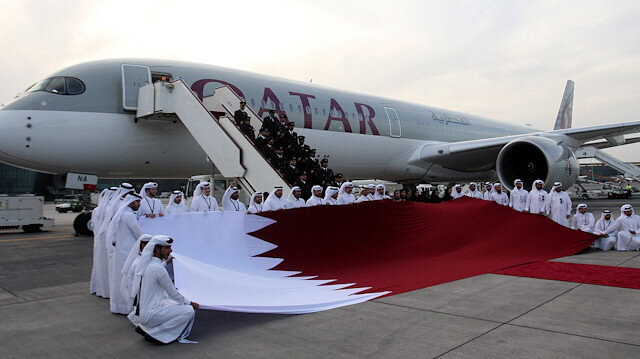 The move, which comes just as U.S. President Joe Biden takes office, signals a reboot in foreign policy for the Gulf monarchies as they brace for a new American administration that will be tougher than the one under Trump in the Middle East.
The report goes on to describe the export market as "a strong bargaining chip" in negotiations to end the rift.
"The UAE is Turkey's second-largest trade partner in the Middle East after Iraq, with $8 billion in bilateral trade in 2019. Turkey exports a vast range of goods to the country, from precious stones to airplane parts. Saudi Arabia, which supplies Turkey with oil and chemicals, is one of its top regional markets despite falling exports."
Another sticking point is Riyadh and Abu Dhabi's support for the 2013 coup led by Abdel Fattah el-Sisi in Egypt and the ensuing persecution of members of the ruling Muslim Brotherhood movement, a number of whom sought refuge in Turkey after then-president Mohammed Morsi was toppled.
"Turkey won't close its doors to people escaping possible death penalty," said Yasin Aktay, an adviser to President Recep Tayyip Erdogan and long-time member of his ruling Justice and Development (AK) Party.
In January, days after the normalization of ties between Qatar and Saudi Arabia, the UAE, Bahrain and Egypt, Emirati state minister for foreign affairs had expressed his country's willingness to normalize relations with Turkey.
Speaking in an interview with UAE-based SkyNews Arabia, Anwar Gargash said: "What we want to tell Turkey is, we want to normalize our relations within the framework of mutual respect for sovereignty."
Gargash said that the UAE is Turkey's number one trade partner in the Middle East, adding: "We don't cherish any feuds with Turkey."