Seizing Syria's oil real aim behind US Deir Ezzor airstrike
Throughout seven years of bloody civil war, Syria has become a battleground for warring regional and international actors vying for control over the country's resources
ERSIN ÇELIK,  
Yeni Şafak  
Wednesday 16:35, 14 February 2018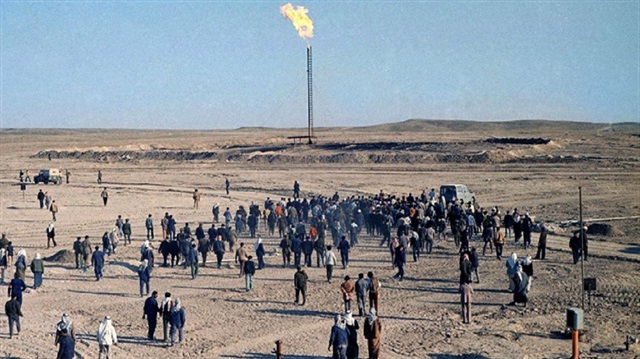 All eyes are on Syria's eastern Deir Ezzor province following the Feb. 8 American airstrikes that targeted Iranian militias fighting alongside Assad in the oil-rich region after they clashed with the U.S-allied Syrian Democratic Forces, which is made up of PYD terrorists.
Throughout seven years of bloody civil war, Syria has become a battleground for warring regional and international actors vying for control over the country's resources, mainly the oil-producing regions in the east and northeast, which have been occupied by U.S.-backed terrorists from the Kurdistan Workers' Party (PKK)'s Syrian offshoot, the PYD, for years.
A U.S. airstrike that killed dozens of pro-Assad militias on Feb. 8 near Deir Ezzor has once again brought the issue of controlling Syria's oil to the fore, revealing the true intentions behind the intervention of various countries in Syria's affairs, including the U.S., Iran, Russia and the PYD, which has only served to prolong the ongoing conflict that has claimed hundreds of thousands of lives.
Syria's daily oil output continued to drop since its pre-2011 levels, which comprised of 25 percent of Syrian income and was mostly sold to European countries prior to the war.
Syria's pre-war oil production stood at 400,000 barrels a day, according to a report by the U.S. Congress, mostly extracted from oilfields located in the eastern regions of Deir Ezzor, along the border with Iraq.
As the Assad regime lost control over the majority of Syrian territories, terror groups like Daesh and the PYD were brought in, seizing control over Syrian oilfields.
An embargo was imposed on the purchase of Syrian oil by Western countries which ended the public sale and transport of Syrian oil.
The Assad regime carried out underground dealings with the PYD, as it did with Daesh, to buy oil extracted by terror groups from eastern provinces.
The regime, along with allied militias, currently control parts of Deir Ezzor which sit on the western bank of the Euphrates River.
Syria's strategic location and resources has made it a target for international players who seek to establish an oil export pipeline to the Mediterranean.
After Daesh seized control over Deir Ezzor in 2013, along with many other regions across the provinces of Hasakah, Homs and Raqqa, the trade of oil extracted from the east was the main source of income for the terror group, bringing in millions of dollars that financed Daesh's terror activities until July 2014.
The PKK/PYD terror group, with U.S. backing, has since then been in control of Syria's major oilfields, amounting to 70 percent of oil production, including its biggest al-Omar, and its biggest gas refinery, Conoco.
PKK/PYD terrorists have continued gas and oil exploration activities in areas under their occupation, extracting oil from newly discovered wells such as Kahtaniyeh, Bardan, Zarba, Saeedeh, Babasi and Alyan.
How does the system work?
A total of 35,000 oil barrels are produced a day from approximately 350 small wells in Hasakah's Rmeilan, Sweideiyyeh and Karachok regions.
PKK/PYD terrorists began an oil trade immediately after seizing control over the oil wells in Hasakah's Rmeilan in 2012.
A high-ranking terrorist from the PKK/PYD, codenamed Ali Sheyr, is in charge of carrying out the terror group's oil transactions.
In the beginning, the Syrian regime's oil shipments were transported through Daesh-controlled areas, and were carried out by Syrian army officer Al-Qatirji.
Money generated from the sale of oil is first deposited in Lebanese banks before making its way to Europe.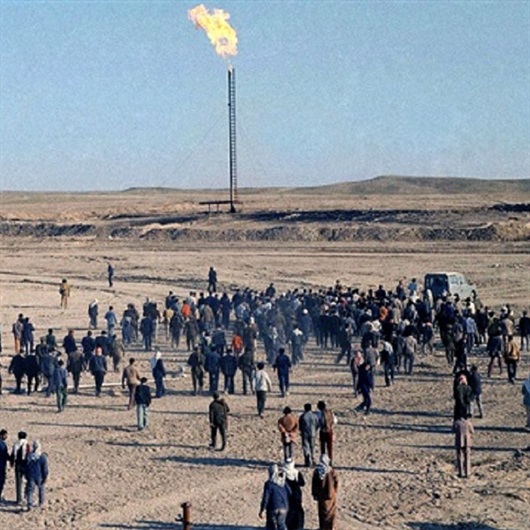 Seizing Syria's oil real aim behind US Deir Ezzor airstrike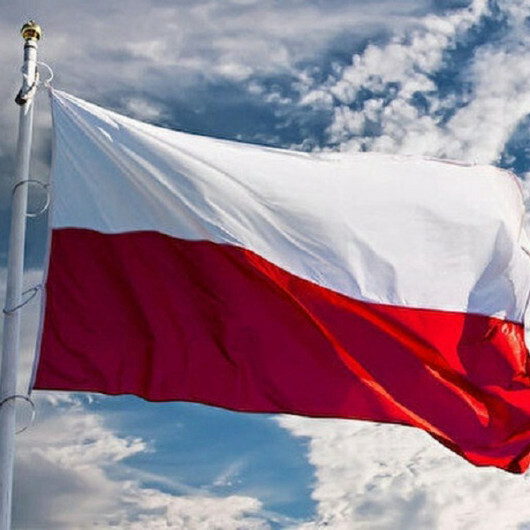 Poland in talks to join NATO nuclear sharing program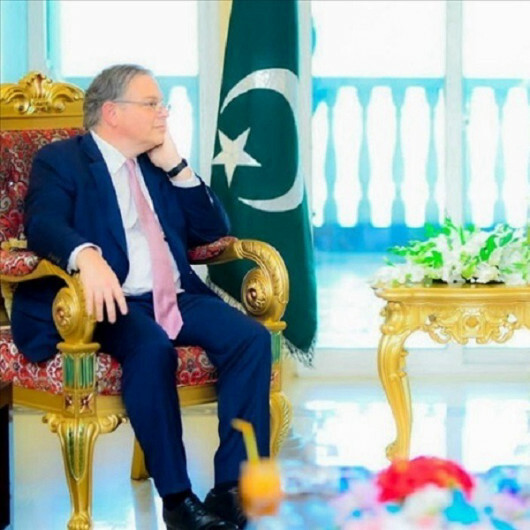 US envoy visits Azad Kashmir to 'promote US-Pakistan partnership'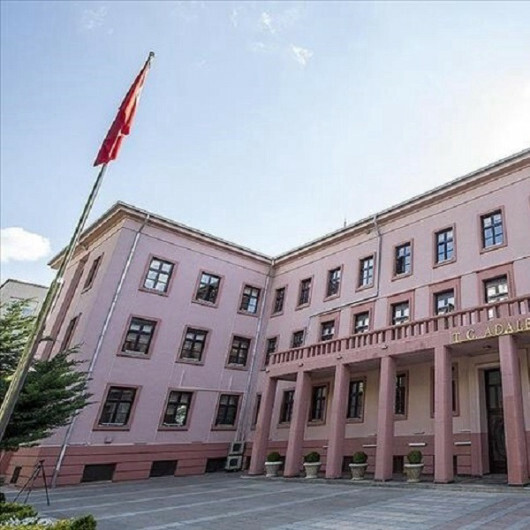 Turkish, Swedish delegations gather for talks on terrorists extradition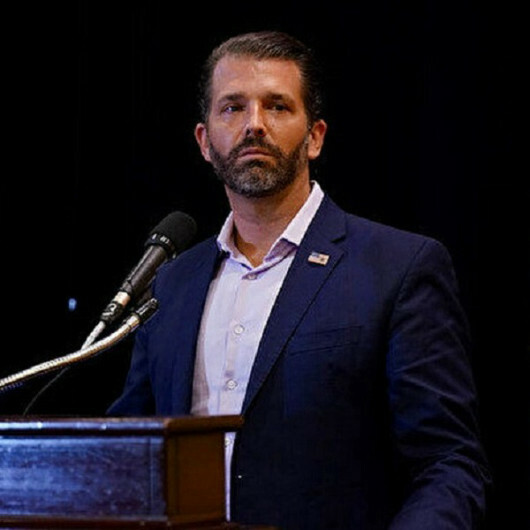 Donald Trump's son urges halt to US aid to Ukraine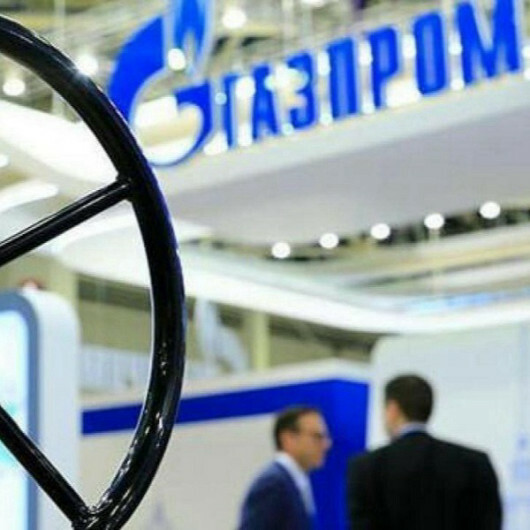 Gazprom says it's resuming gas flows to Italy through Austria