Sub-sea tunnel excavations unearth 8,500-year-old history of Istanbul
Dozens of sunken ships, human skeletons, thousands of animal bones discovered during excavations below sea level
AA  
Thursday 10:03, 14 October 2021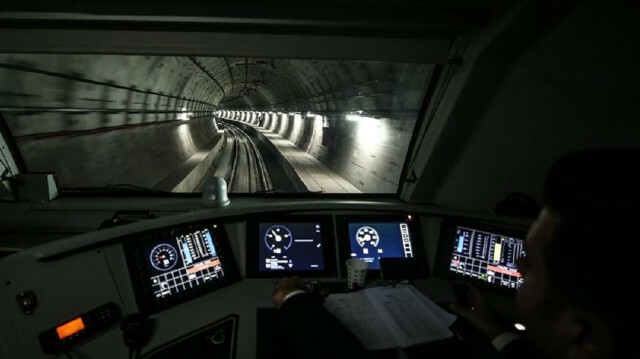 The Marmaray excavations, a major work for the archeological history of world, have unveiled Istanbul's 8,500-year-old history.
Some 60,000 artifacts, which were unearthed in the Yenikapi, Sirkeci and Uskudar districts during excavations for eight years, are being preserved in the Istanbul Archeological Museums until a special museum is built for them.
The excavations have found the first traces of civilizations from different periods, including the skeletons of first Istanbulites, 8,500-year-old footprints, the Harbor of Thedesius, a port known in world literature but with no traces found so far, the world's largest Medieval sunken ship collection, as well as 60,000 animal bones of 57 species and plant fossils.
The excavations started in 2004 as part of the Marmaray project, Istanbul's sub-sea tunnel connecting the city's Asian and European sides beneath the Bosphorus Strait.
The work, which cracked new doors pertinent to the historical aspect of Istanbul, concluded in 2013.
The findings have thrilled the world of archeology since the first strike of pickaxe was given.
- New start from Yenikapi towards beginning
The Harbor of Theodosius, the largest transportation center of Constantinople between the 4th and 11th century which was constructed to transport the wheat imported from Egypt, was unearthed during the excavations.
The digging started three meters (10 feet) above the sea level and continued 10 meters (33 feet) below it.
During the excavations, as many as 37 sunken ships of various types and sizes that date back to the period from 5th to 11th centuries were discovered and they were found to be the largest Medieval sunken ship collection of the world.
A total of 22 graves containing 24 human skeletons and thousands of animal skeletons were also unearthed.
Ruins dating back to the Archaic, Classic, Hellenistic, and Roman periods and architectural ruins from Byzantine and Ottoman periods were discovered in Uskudar, known as Khrysopolis in the early ages and as Scutari in the Roman period.
As many as 97 skeletons, including three children, 14 women and 73 men, and seven others whose genders could not be identified, were among the discoveries of the excavations.
*Writing by Dilan Pamuk in Ankara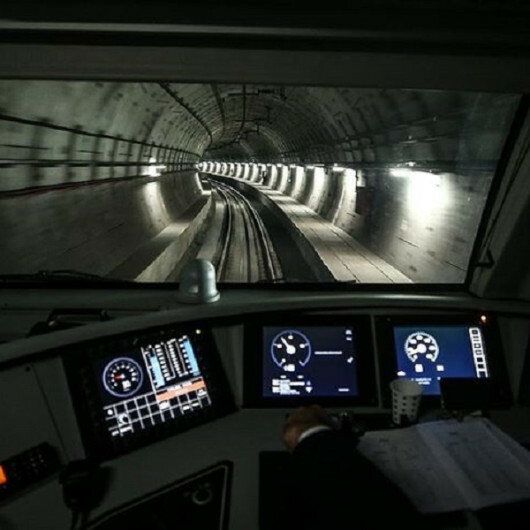 Sub-sea tunnel excavations unearth 8,500-year-old history of Istanbul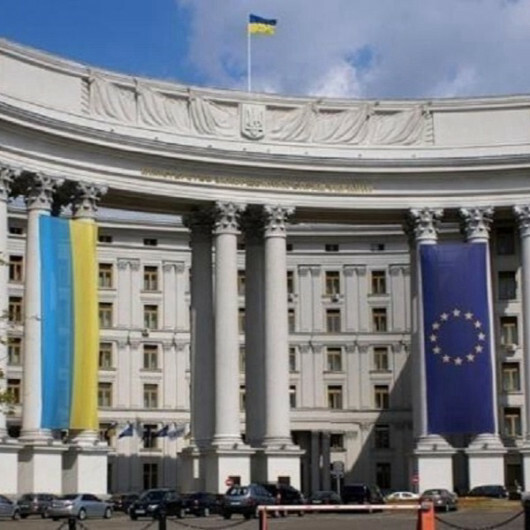 Top European diplomats travel to Ukrainian capital in show of solidarity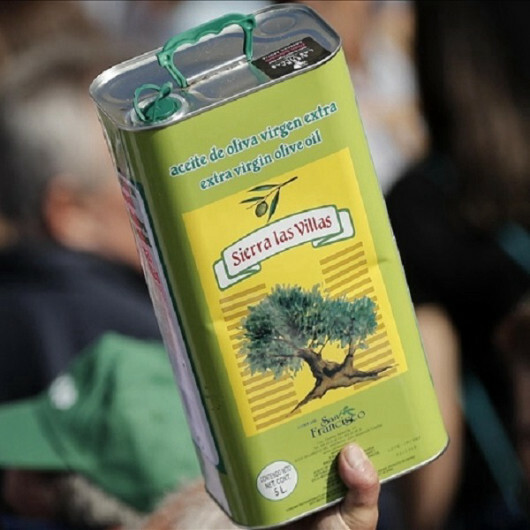 Olive oil could become a 'luxury product' in Spain: Agriculture minister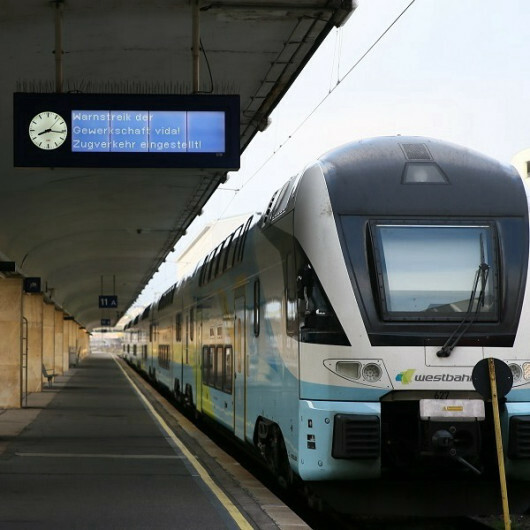 Railway strike causes travel chaos in Austria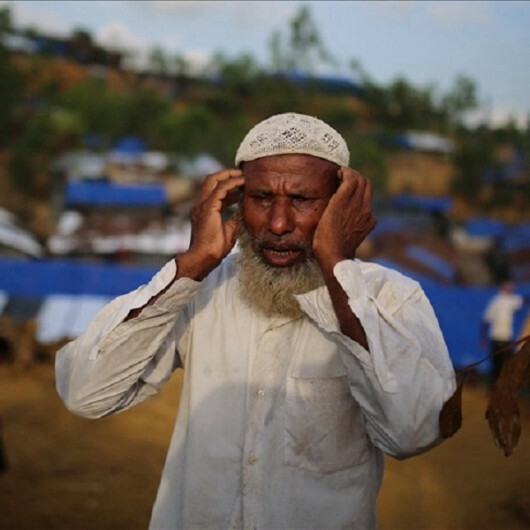 Rohingya Muslims stuck between Myanmar's military junta, rebel Arakan Army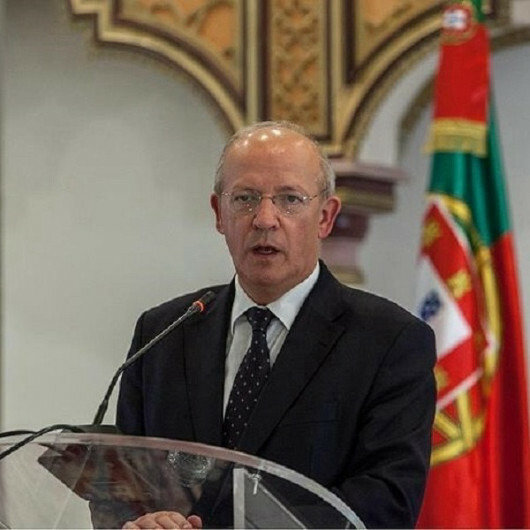 Portugal leader denies problems with Qatar after 'hostile comment' row