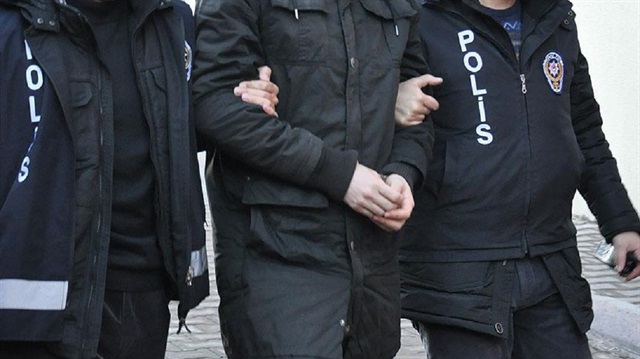 At least 10 foreigners were arrested in Turkey's eastern Elazig province on Wednesday over suspected links to the Daesh terrorist organization, according to the local police.
According to a statement issued by the police department, the suspects were arrested during an anti-terror operation conducted in coordination with the governor's office.
Among the suspects were seven Iraqi and three Syrian nationals.
Turkish security forces have been involved in a long-running campaign to thwart Daesh attacks.
More than 300 people have lost their lives in Daesh-claimed attacks in Turkey, where the terror organization has targeted civilians in suicide bomb, rocket and gun attacks.