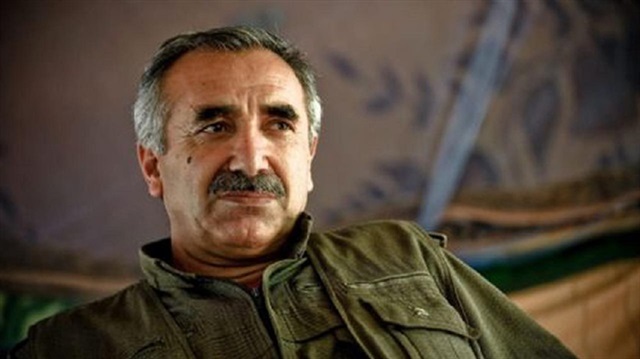 As it continues its murderous campaign against Turkey, martyring soldiers and civilians alike, the terrorist PKK is also responsible for sexually abusing young people who were tricked into coming to its terrorist camps.
According to information compiled by Anadolu Agency, a number of young people who were subjected to such abuse ended up committing suicide. Moreover, ones who resisted sexual abuse were executed by the terrorist group.
The PKK is listed as a terrorist organization by Turkey as well as the U.S. and EU.
In one case, a young woman named Dilan recruited by the PKK who used to guard PKK terrorist ringleader Murat Karayılan committed suicide by hand grenade due to abuse at Karayılan's hands.
In another case, a 19-year-old terrorist identified as S.A. was executed by the PKK due to complaints about rape. S.A is said to have been subjected to sexual abuse by 12 PKK members in the cell S.A. was locked in.
In its more than 30-year terror campaign against Turkey, the PKK has been responsible for the death of some 40,000 people, including women and children.