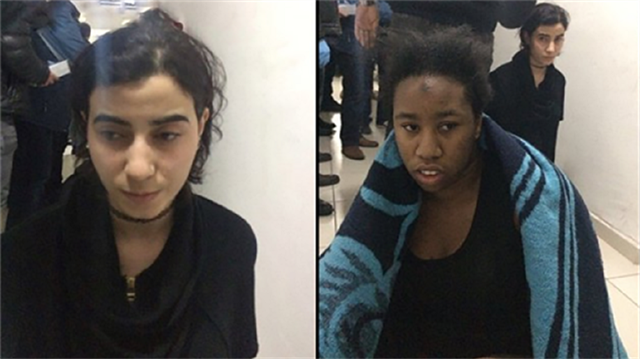 The terrorist responsible for the New Year's Eve attack at Reina nightclub in Ortaköy, Istanbul, has been arrested.
Abdulkadir Masharipov, an Uzbek national, was caught during a police operation in Istanbul's Esenyurt district. He allegedly entered Turkey through Iran.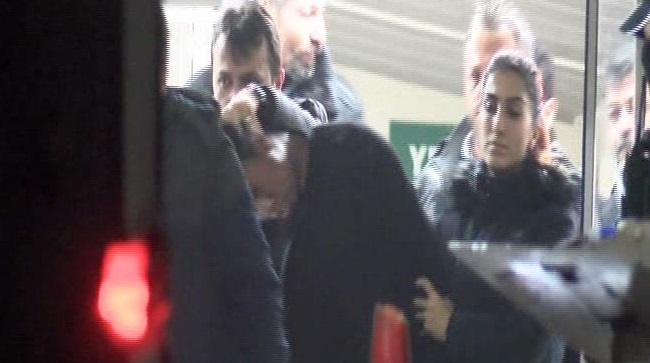 Four other suspects, including an Iraqi man and three African women, were also detained.
Security sources reported that the women purchsed the necessities required by the terrorist for the Reina attack.
The three women, , Dina A. from Senegal, Aysha M. from Somalia and Tene Trare from Egypt traveled to Istanbul to join Daesh. The women had been staying at the flat-turned-terror-cell for some time.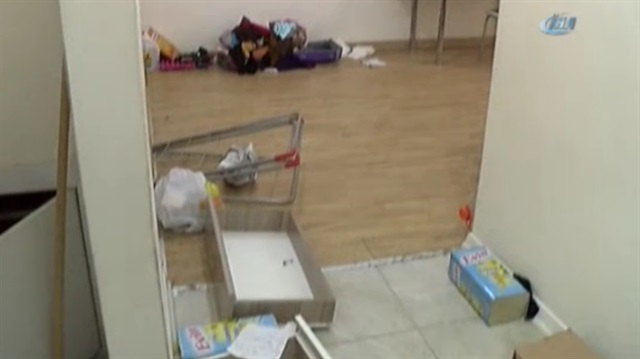 The Iraqi man, whose Daesh code name was allegedly Abu Mohammed, had been hosting the gunman at his home since the night of the attack.
The women were taken to a hospital for a health check. Visitation was not allowed for security reasons. The suspects were taken to a police base after the health check.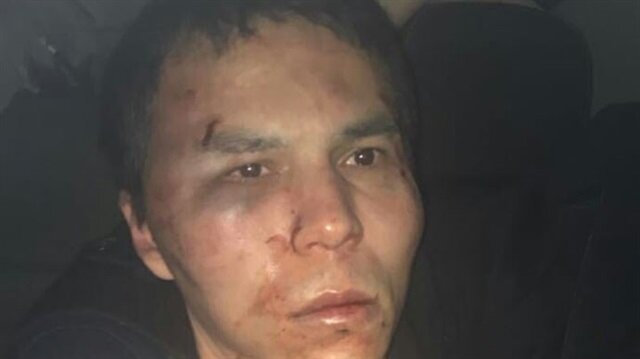 Daesh claimed responsibility for the attack that killed at least 39 people, including a police officer. The gunman opened fire on New Year's Eve revellers, wounding 69 other people.
Security forces analyzed over 100,000 hours of footage in their attempts to capture the Reina gunman. This lead to the discovery of multiple terror cells. Operations targeting the remaining terror cells are underway.