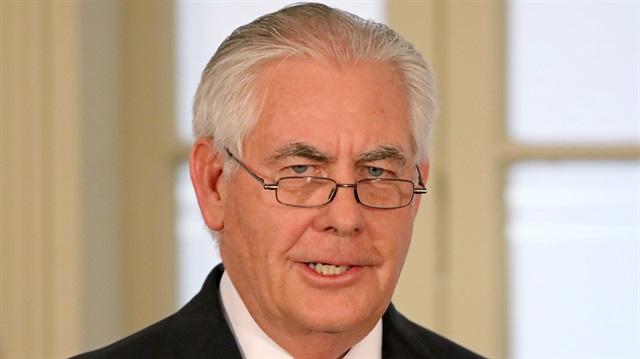 U.S. National Security Advisor H.R. McMaster will visit Turkey over the weekend, and Secretary of State Rex Tillerson is expected to visit next week.
The Syrian war and Turkey's Operation Olive Branch in Afrin as well as U.S. military presence in Manbij are expected to be discussed during the visits.
Operation Olive Branch was initiated on Jan. 20 in Afrin to establish security and stability, eliminate terrorists of PKK/KCK/PYD-YPG and Daesh, and save locals from the terrorists' oppression and cruelty.