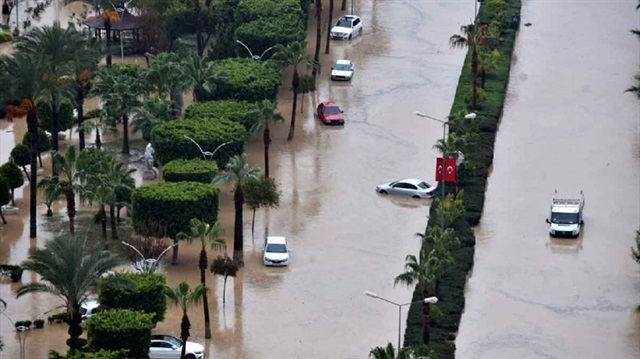 Torrential rain has inundated parts of Mersin, a city on the Mediterranean coast of southern Turkey.
Many streets were flooded and people were caught off guard or forced to be holed up in their home or office as a result of the unceasing rain that started on Wednesday night. Cars and public transport vehicles have also been affected by the rain.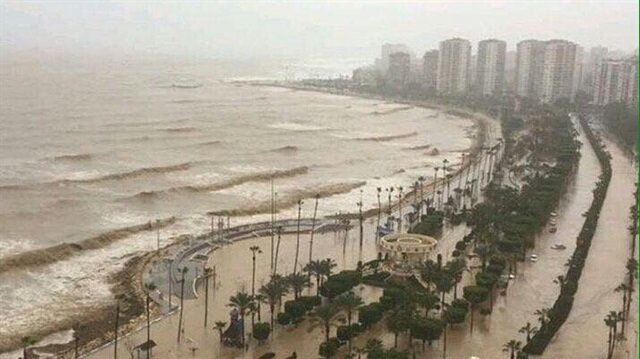 The local council issued a statement urging local residents to stay inside. Citizens were told to refrain from driving.
Schools across four provinces of the city have announced a one-day holiday, because of the torrential rain. Mersin University has announced a two-day holiday.
Mersin residents shared photographs and videos of how the rain was impacting their lives.
An unidentified woman, approximately 30 years old, lost her life drowning in the flood caused by the torrential rain.
Video: Flood's current envelopes two people in Turkey