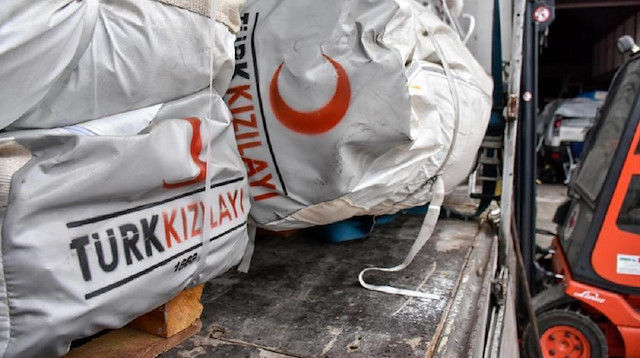 Nine truckloads of aid dispatched by the Turkish Red Crescent arrived in the Bosnian capital Sarajevo on Wednesday to improve the living conditions of refugees in the country with winter approaching.
Goksen Yenigul, Red Crescent coordinator in Bosnia and Herzegovina, told reporters that the trucks consist of sheltering equipment for about 6,000 refugees.
Yenigul said this is the first project in Bosnia-Herzegovina made to support the migrants in the country.
The aid includes 22 group tents measuring 105 square meters, 229 shelter tents of various sizes, 10,000 blankets, 1,000 kitchen sets, and two mobile kitchens.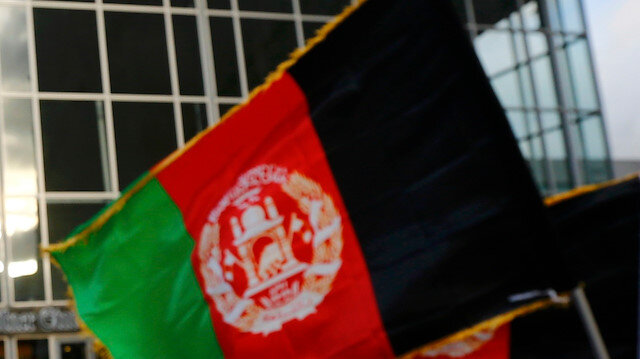 In addition to providing shelter, we will also donate winter clothes, Yenigul added.
Secretary-General of the Red Cross Society of Bosnia and Herzegovina, Branko Leko, said the Turkish Red Crescent's aid is very important for the country.
"Our work with the Turkish Red Crescent focused more on the refugee crisis. These aids will benefit refugees in Bihac, Velika Kladusa and Sedra, as well as those in Sarajevo and Mostar," said Leko.
Bosnia and Herzegovina has found itself in the middle of a migrant crisis, with the government decrying a lack of funds.
After the Balkan route -- through Greece, Macedonia, Serbia, and Hungary or Croatia -- was closed to refugees in March 2016, many migrants chose Bosnia-Herzegovina as an alternate route.
According to the latest figures, nearly 20,000 asylum seekers have entered Bosnia and Herzegovina since the beginning of the year.