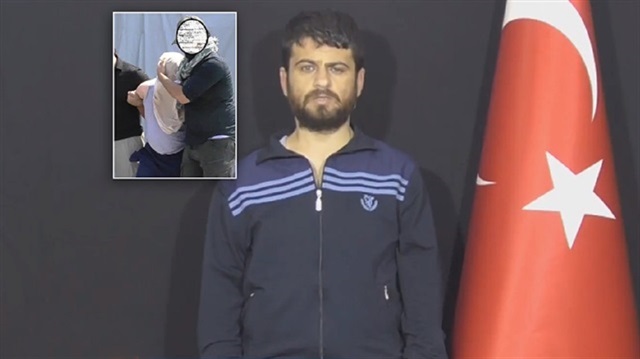 Turkey's National Intelligence Organization (MIT) has captured a key plotter of the 2013 Reyhanli attack from the Syrian port city of Latakia.
According to information gathered by Anadolu Agency, the MIT has brought Yusuf Nazik to Turkey and began an interrogation on the deadly attack that killed 53 people in southern Turkey.
Nazik, 34, who was marked in the blue category of the Interior Ministry's wanted terrorists list, confessed in video footage available with Anadolu Agency, that on a tip off from Syrian intelligence units, he scouted the crime scene prior to the attack and moved explosives from Syria to Turkey.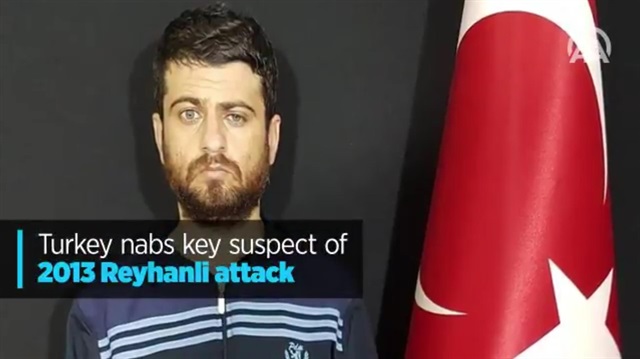 He added that he procured two vehicles to move the explosives.
Nazik confessed that he was acting on orders from Syrian intelligence units, adding: "I was not able to escape from the Turkish state."
"I am calling out to my friends in Syria, turn back while there still is time. The Turkish state will protect us. I am calling out to the state of Syria, Turkish state will make you pay eventually," he added.
The May 2013 bombings in Reyhanli district of southern Hatay Province near the Turkish border with Syria martyred 53 people and injured scores others.