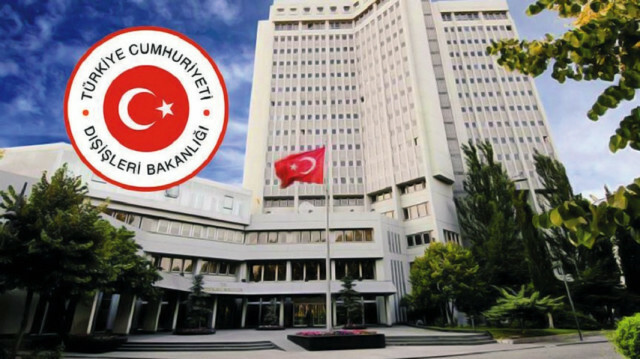 Turkey on Wednesday condemned a deadly Daesh terror attack in Iraq's Diyala province.
"We are deeply saddened to learn that several Iraqi citizens lost their lives and many were wounded due to a terrorist attack carried out by Daesh last night (26 October) in the village of Al-Rashad, Diyala, Iraq," the Turkish Foreign Ministry said in a statement.
It wished Allah's mercy on those who lost their lives in the attack and a speedy recovery to the injured, and extended condolences to the brotherly people and government of Iraq.
At least 12 civilians were killed and 15 others injured in an attack by Daesh terrorists in Iraq's eastern Diyala province on Tuesday.