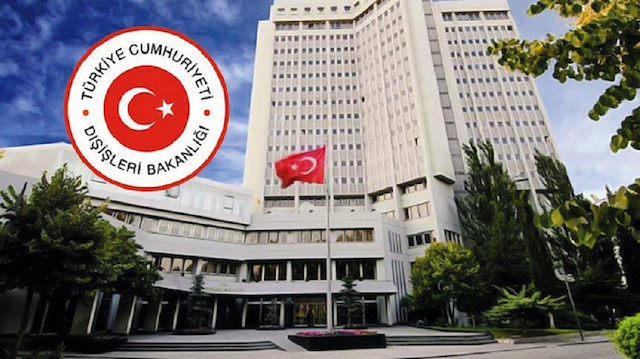 Turkey on Sunday extended condolences over loss of lives as Typhoon Hagibis struck Japan's capital Tokyo on Saturday.
"We are deeply saddened by the tragic loss of lives and extensive damage caused by floods and landslides due to typhoon Hagibis in Japan," the Foreign Ministry said in a statement.
It added that Turkey extended its heartfelt condolences to the relatives of those who lost their lives as well as to the people of Japan and wish speedy recovery to the injured.
At least 35 people were killed and 100 others sustained injured after the typhoon hit Japan, according to local authorities.
The typhoon was packing winds of up to 180 kilometers (112 miles) per hour on Saturday.
4 years ago