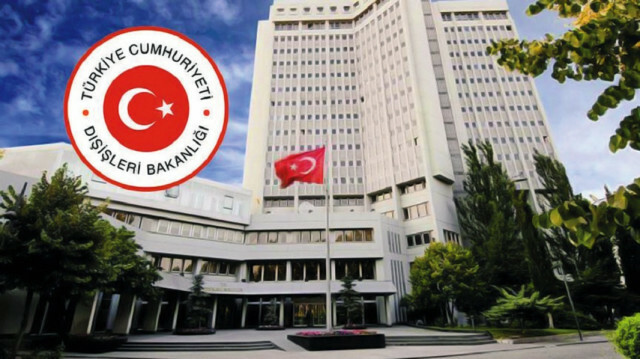 Turkey on Thursday expressed condolences over a deadly fire that broke out at a hospital in North Macedonia.
"We have received with great sorrow the news that 10 people lost their lives and others were injured in a fire that broke out last night in a COVID-19 center at a state hospital in Tetovo in North Macedonia," said a Foreign Ministry statement.
The death toll from the fire was later updated to 14.
The statement also conveyed Turkey's "condolences to the families of the victims who lost their lives in the fire and the Government of North Macedonia, and wish a speedy recovery to the injured."
At least 14 people died and many others were injured when a fire broke out in the northwestern town of Tetovo at a makeshift hospital for COVID-19 patients, the country's health minister said Wednesday.
Health Ministry officials said injured medical staff and patients along with evacuees were being transferred to hospitals in the capital Skopje.