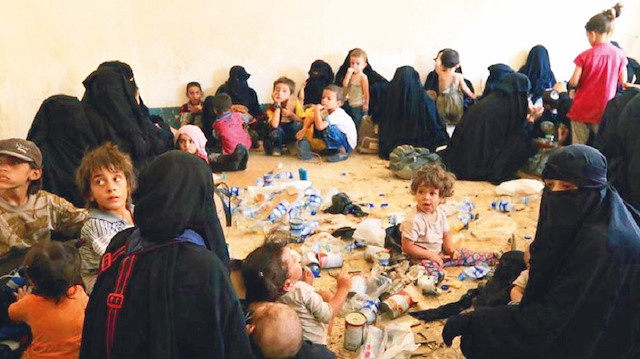 Turkey played a significant role in convincing Iraqi authorities to strike down the death penalties and convert all the verdicts to life in prison of a total of 250 Turkish women who were sentenced for being members of the Daesh terror organization.
The majority of these women were widowed after their husbands, who were Daesh terrorists, were killed in the clashes in Iraq.
The wives and their children were all transferred to various camps across Iraq and the Rufusa jail in Baghdad.
Turkey has closely followed the process of the trials since they began in August 2017.
Late last year, officials in Baghdad declared that Daesh's military presence in Iraq had been all but destroyed.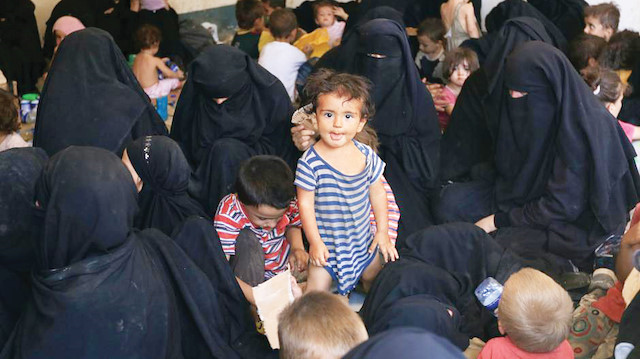 Over 300 children in orphanages
Turkey also took steps to place more than 350 Turkish children, who were previously staying with their mothers in the prisons, in Iraqi orphanages.
Ankara continues its efforts to bring all of the children back to Turkey to stay with their relatives, but so far only 20 of them have returned.
Turkish ambassador to Baghdad Fatih Yıldız also asked for support from Iraqi Deputy-Minister of Justice Dr. Hussain Al Zuhairi to bring those vulnerable children back to Turkey on Nov. 28.