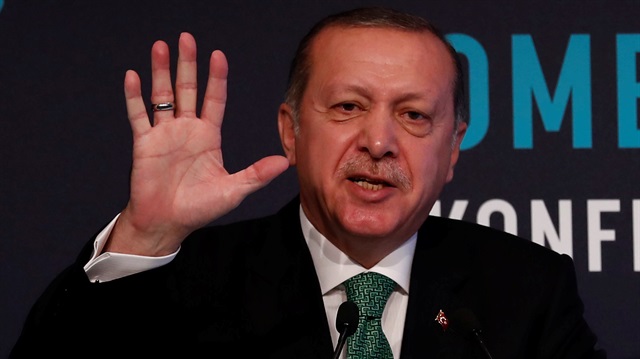 President Recep Tayyip Erdoğan on Monday said Turkey could cut off the pipeline that carries oil from northern Iraq to the outside world, once again warning the Kurdistan Regional Government (KRG) regarding the non-binding independence referendum.
"After this, let's see through which channels the northern Iraqi regional government will send its oil, or where it will sell it," Erdoğan said in a speech at a forum in Istanbul.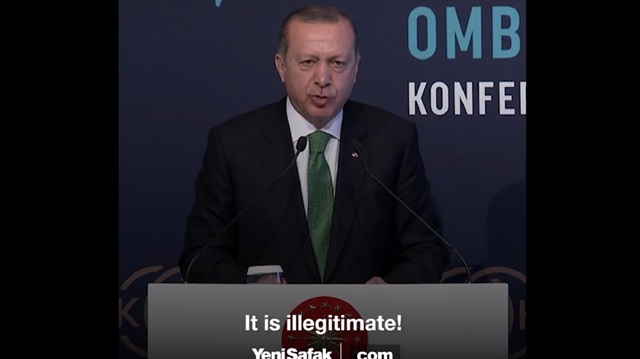 "We have the tap. The moment we close the tap, then it's done."
He stopped short of saying that Turkey had decided to close off the oil flow. Hundreds of thousands of barrels of oil a day flow through the pipeline in Turkey from the northern Iraq region.
Erdoğan also said that the Habur border gate with Iraq could be closed in both directions in the future.
Turkish president outlines actions against Northern Iraq
The President said Turkey will take political, economic, commercial and security steps against northern Iraq's KRG, as it is holding a referendum for an independent state. Erdoğan said the referendum was null and void to Turkey.
"Regardless of the results, the referendum, which is not in conformity with the current law in Iraq, is null and void for us, we call it illegitimate," Erdoğan said.
He reiterated Turkey's support for Iraq's territorial integrity and social unity. "And we will work to ensure that."
"We are taking all kind of steps in northern Iraq, particularity on political, economic, commercial and security issues,"
He pointed to the ongoing military drill at the Turkey's border with northern Iraq, adding that more measures would be announced soon.
"At the same time, the [Turkish] Air Force is in the same situation and only permits passage to the Iraqi border," he said.
"We will immediately announce other measures and steps taken this week."