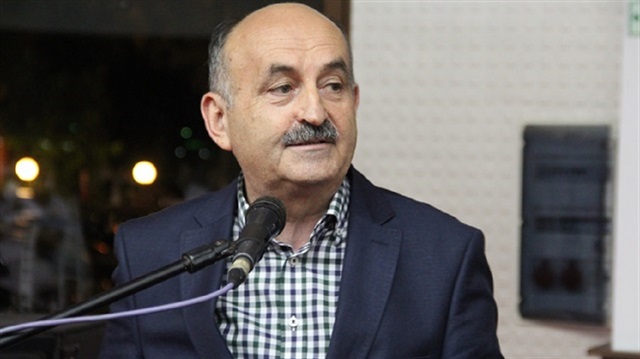 The ruling Justice and Development Party's Deputy Leader Mehmet Müezzinoğlu said the government will introduce a bill calling for the execution of rebel soldiers who attempted to overthrow the government late Friday.
A faction of Turkish military who is loyal to Fethullah Gülen's terrorist organization opened fire on large crowds and attacked the Turkish Parliament in an attempt to topple the democratically-elected government.
"We will put forward a motion, which will demand the execution of those who have been involved in the coup attempt," Deputy PM posted to Twitter.
Müezzinoğlu also called on the representatives of NGOs to gather at the Parliament, expected to convene at 1 pm later on Saturday.
7 yıl önce