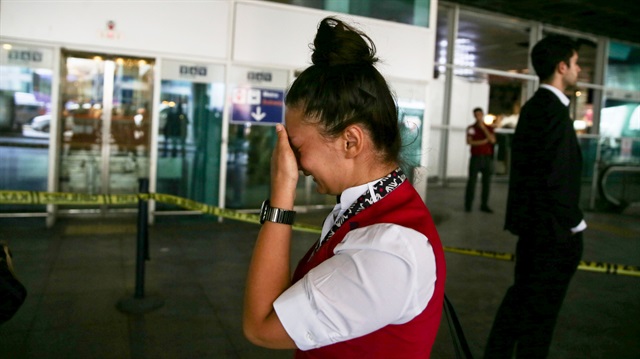 The Turkish government has declared a national day of mourning for dozens of people killed when suicide bombers struck Istanbul's Ataturk International Airport late Tuesday.

The death toll from Tuesday's attack at the main airport of the city has risen to 41, the governor's office said in its statement, which put the number of injured at 239. Ten of the casualties were foreign nationals, three of whom had dual citizenship.

About 109 of the 239 injured have been discharged from the hospitals where they received treatment.

Former PM Ahmet Davutoğlu declared a three-day mourning period for a total of 100 people killed in an attack which struck the main train station in the Turkish capital, Ankara, on 10 October 2015.

On 13 May 2014, Turkey also declared a three-day mourning period to honor the miners killed in Soma, in the country's worst-ever mine disaster which claimed more than 300 lives.