Turkey, EU seeking political solution to Syria crisis
Head of EU delegation in Ankara Christian Berger says EU in 'same boat' with Turkey over Syria crisis
ERSIN ÇELIK,  
AA  
Friday 09:28, 08 February 2019
Sailing in the "same boat", Turkey and EU back a political solution to the Syria crisis, EU ambassador in the capital Ankara said.
Speaking to Anadolu Agency Thursday, Christian Berger said Turkey's Foreign Minister Mevlut Cavusoglu will make great contribution to the Brussel conference on Syria slated for March 13-14.
"We [EU] are in the same boat with Turkey, both want to find a political solution to the conflict in Syria," Berger said.
"This will be the focus of the conference because it is also the underlying problem of humanitarian situation, refugee crisis and many others."
Berger said the the future meeting will mainly discuss the ways to help the political process move forward.
The officials will also address the situation in the refugee hosting countries such as Jordan, Lebanon and Turkey, he added.
Syria has been locked in a vicious civil war since early 2011, when the Assad regime cracked down on protesters with unexpected ferocity.
Since then, hundreds of thousands of people are believed to have been killed and millions more displaced by the conflict.
On Turkey's EU membership, Berger said: "Every presidency has an important role to play, and very often a facilitating role but this process is a long-term one."
He added: "In the long run, the important thing is the relationship with institutions and Brussels, because the EU-Turkey relations are very much steered by what Brussels and committees in Brussels are doing. In the first half of 2019, we have an intensive program."
The ambassador also said Turkey's Transport and Infrastructure Minister Mehmet Cahit Turhan and EU Commissioner for Transport Violeta Bulc will hold a meeting on Tuesday to discuss two topics, including the aviation agreement still negotiated between the two sides.
"With the new airport [in Istanbul], Turkey will be a hub for aviation. That is why this agreement is so important."
Turhan and Bulc will also discuss a project on the goods transportation between Europe and Asia, according to Berger.
He also said that Turkish Treasury and Finance Minister Berat Albayrak and Jyrki Katainen, European Commission vice president in charge of jobs, will hold a meeting in Istanbul on Feb. 28.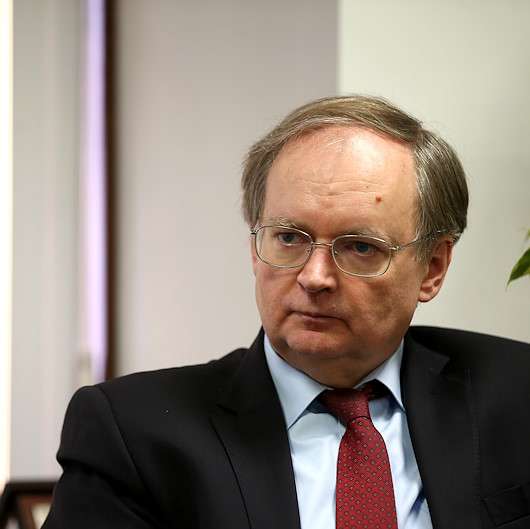 Turkey, EU seeking political solution to Syria crisis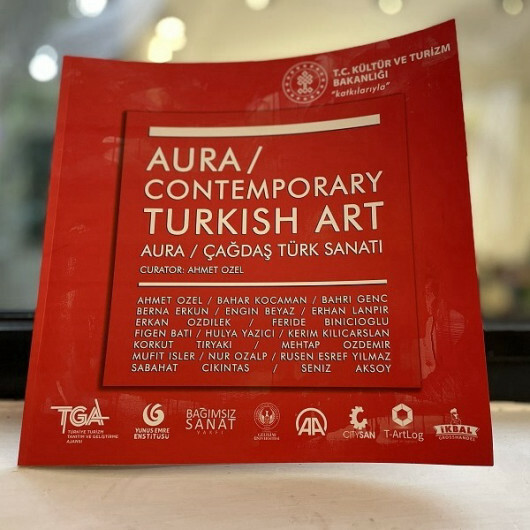 Turkish modern art exhibition opens in Netherlands next week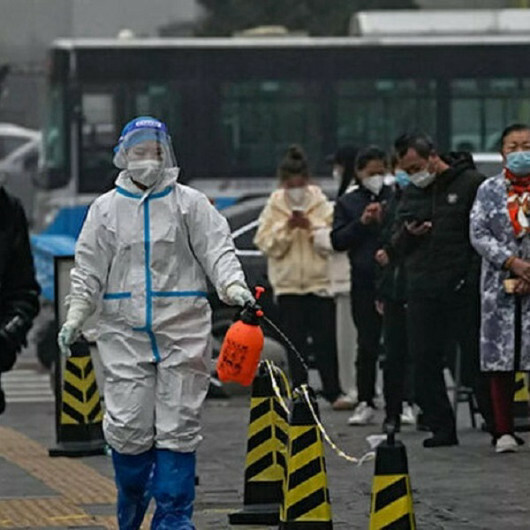 China records over 31,000 new COVID-19 cases, including more than 3,000 with symptoms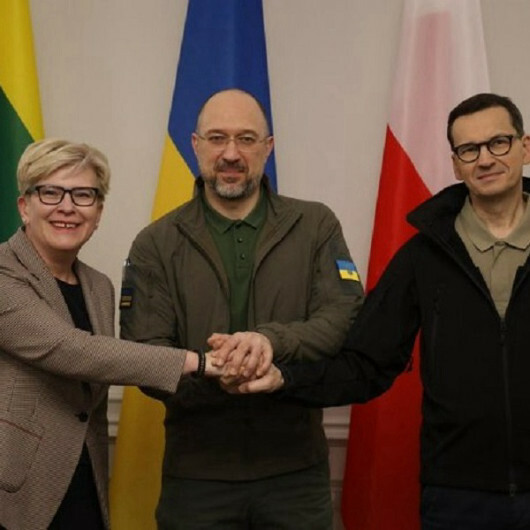 Ukrainian, Lithuanian, Polish premiers meet in Kyiv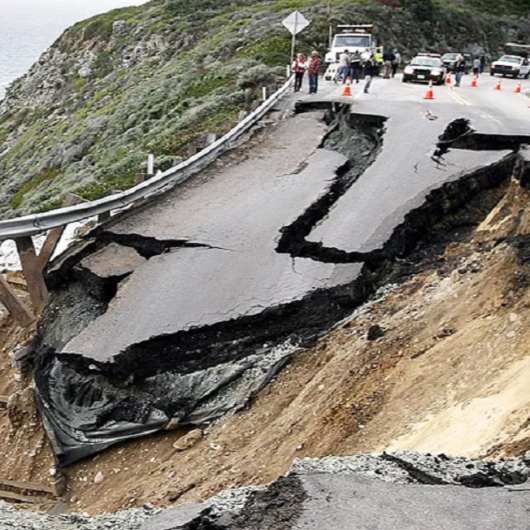 At least eight dead, many missing in landslide on Italy's Ischia island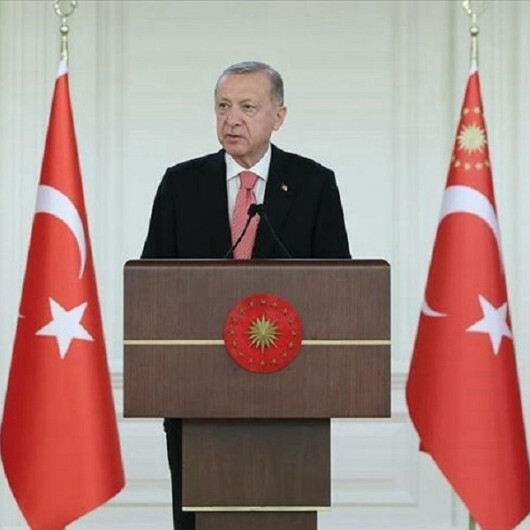 Türkiye determined to make borders safe via anti-terror operations, says Erdogan