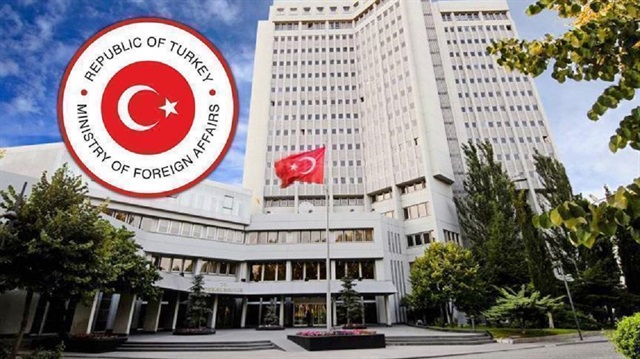 Turkey on Tuesday extended condolences to the U.S. over the Hurricane Florence, which claimed 17 lives and caused thousands of people to leave their houses.
"We are saddened by the loss of many lives and injuries caused by the Hurricane Florence in the United States," the Foreign Ministry said in a written statement.
"We extend our condolences to the relatives of those who lost their lives due to the hurricane and to the people of the United States," the statement added.
At least 11 people were killed in North Carolina and six others in South Carolina, including a 3-month baby killed by a falling tree.
Massive flooding heavily affected both states, and while the storm was downgraded to a tropical depression, forecasters are still warning of flash floods throughout the region.
Some 2,800 homes were urged to evacuate due to flooding around Cape Fear River in North Carolina.
5 years ago