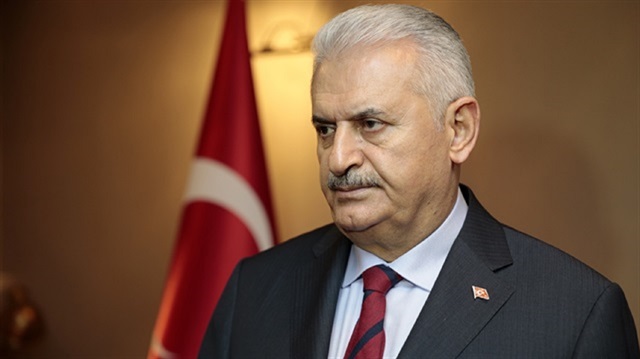 Turkish PM Binali Yıldırım
Turkey pledged its support to the victims of Sunday's earthquake on the Iran-Iraq border, Prime Minister Binali Yildirim said Monday.
"Turkey stands with the brotherly victims of the earthquake," he said in a statement.
The prime minister said the government had sent a convoy of medical and food aid and wished speedy recovery to those affected.
The 7.3-magnitude earthquake hit around 32 kilometers (20 miles) southwest of the Iraqi city of Halabja at 9.15 p.m. Iraqi time (1815GMT), the U.S. Geological Survey said.
The Tasnim news agency in Iran reported 211 killed in western Iran, with most casualties in the city of Kermanshah. The death toll is expected to rise.
6 yıl önce