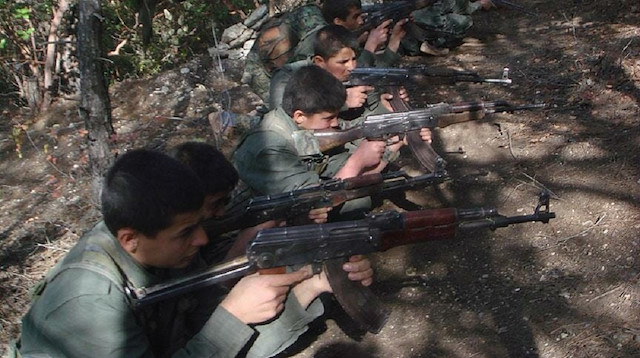 Four people have been remanded in custody after trying to kidnap two children to recruit them for the PKK terror group, police said on Wednesday.
The four suspects were caught on Friday following a technical and physical surveillance, said a police statement, adding that they were remanded into custody after being referred to a local court.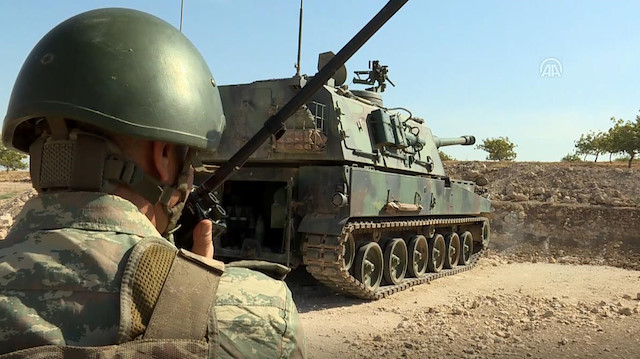 A large number of digital materials and documents related to the terror group were seized at the addresses raided to arrest the suspects.
The children were delivered to their families, police said.
In its more than 30-year terror campaign against Turkey, the PKK -- listed as a terrorist organization by Turkey, the U.S. and the European Union -- has been responsible for deaths of 40,000 people, including women, children and infants.