Turkey starts building automatic shooting gun towers at Syrian border
As a part of measures to increase security on its border with Syria, Turkey begins building smart military towers that can warn and fire automatically
ERSIN ÇELIK,  
Yeni Şafak  
Monday 14:01, 30 May 2016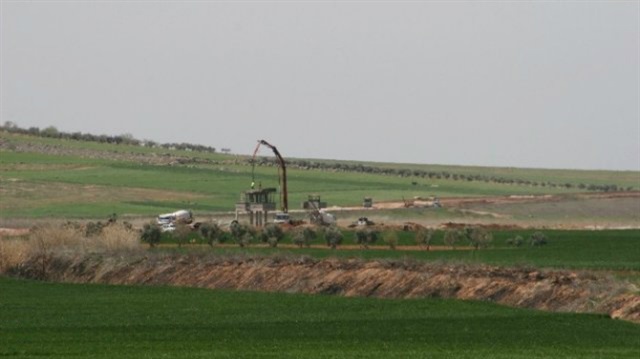 Following the recent cross-border rocket attacks from the Daesh-held areas in northern Syria that killed dozens of civilians in Turkish border city of Kilis, Turkish security authority has hastened building security measures along the border line.
Turkish Defense Ministry said the establishment of a smart tower every 300 meters along the border with Syria to prevent illegal crossing was going at full speed.
Turkey has already sealed hundreds of kilometers of the border, either with concrete blocks or wire fencing.
In the border city of Kilis, the construction of a concrete wall is nearly complete as the ministry started to build smart watch towers at 300-meter intervals.
The towers will be integrated with a computerized system that would feature a 3-language alarm system and automated firing systems.
Turkish military technology manufacturer ASELSAN will install the high-tech program, including machine guns, thermal cameras, and alert systems that will be activated if any element comes within 300 meters of the border line.
An automated speaker from the tower will warn the element or person in three languages to leave the area immediately. It the element doesn't leave the area, an automated machine gun will start firing at it.
According to the ministry the smart towers will also be established across Syrian border with the Hatay, Gaziantep, Şanlıurfa and Mardin provinces.
Turkish army had deployed storm howitzers to the border as military drones have been conducting surveillance flights on the Daesh-held areas across the border.
Authorities said, hundreds of Daesh terrorists have been killed in recent artillery shellings as dozens of weapon depots and Daesh positions have also been destroyed.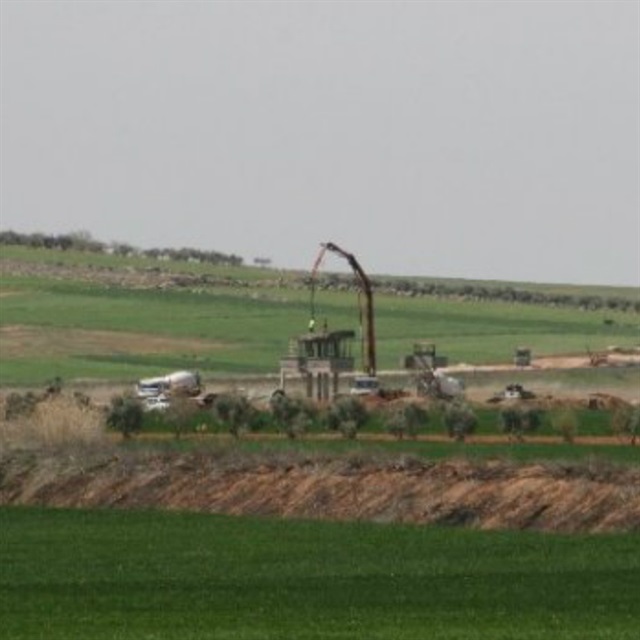 Turkey starts building automatic shooting gun towers at Syrian border
Armenia not interested in peace, says Azerbaijan's envoy to Pakistan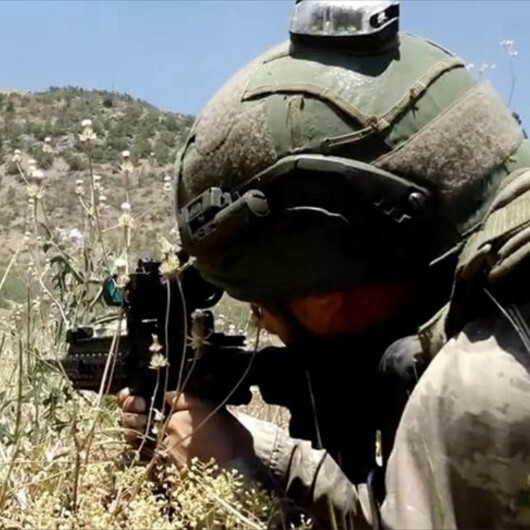 Turkish forces 'neutralize' 6 PKK terrorists in northern Iraq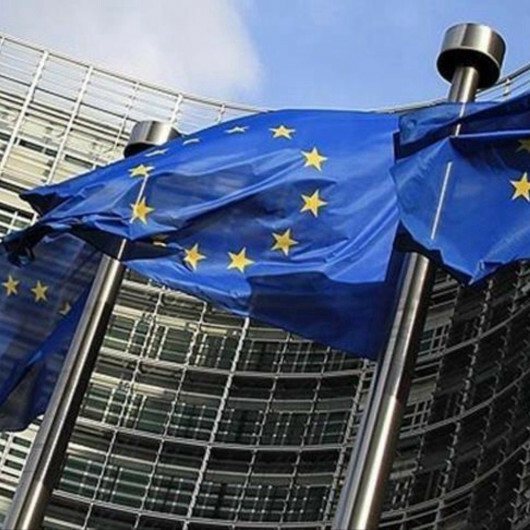 'Consequences' will follow illegal referenda in 4 Ukrainian regions: EU official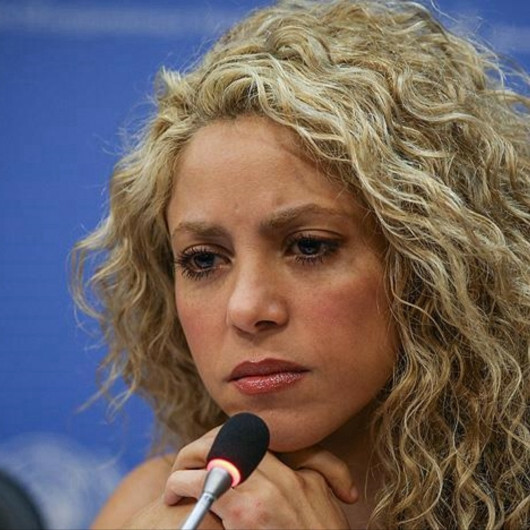 Judge orders Shakira to stand trial, facing 8 years in prison, for tax evasion in Spain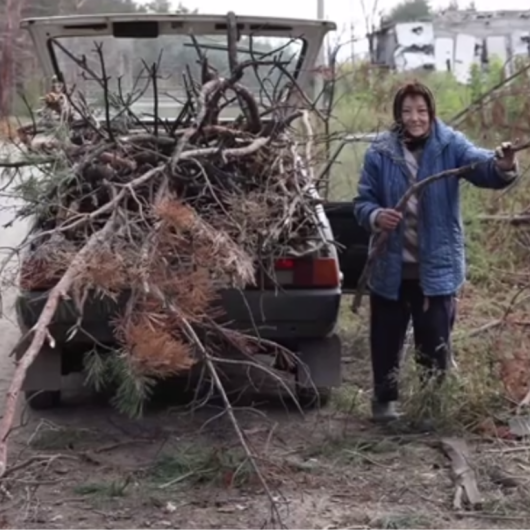 Residents of Ukraine's Izium gather firewood amid fuel shortages