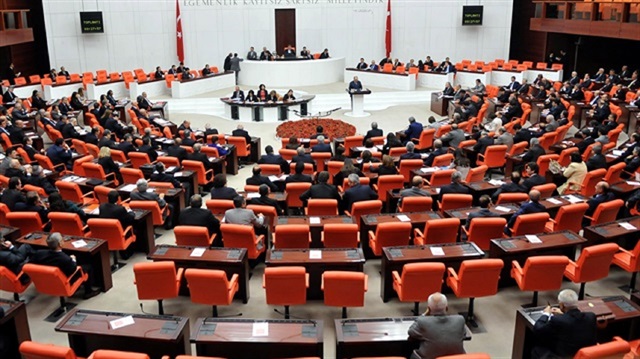 The Turkish government on Tuesday submitted a draft law in the parliament for the establishment of Lokman Hekim University.
According to the draft law, the university will be established in Ankara by the Sevgi Foundation.
The university will have faculties of medicine, dentistry, pharmacy and sports sciences.
It will also have a vocational high school and a medical sciences institute.
Sevgi Foundation, established in 1978, provides education services to students.
The university takes its name from Luqman the Wise, which legend says, had the cure for every disease.
He has a chapter named after him in the holy Quran.