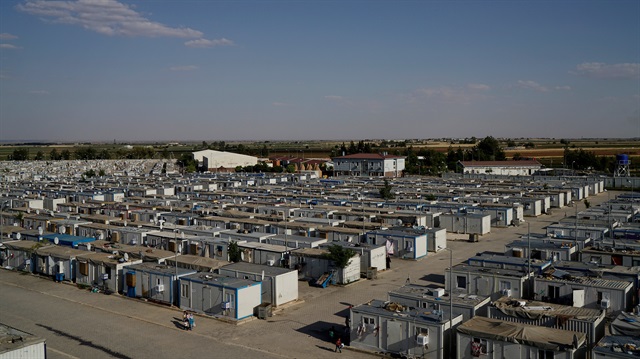 New details are coming to light in Turkey's military operation in Syria, Euphrates Shield, which has continued with great determination.
The operation, conducted together with opposition groups fighting under the banner of the Free Syrian Army (FSA), primarily aims to build new settlements in northern Syria, which will host millions of refugees who had been forced to flee the war in their homeland, according to reports.
Turkey has already accepted 2.7 million Syrian refugees, who have found shelter across 81 provinces in Turkey, many of whom live in overcrowded refugee camps. A majority still wants to emigrate to a third country.
The aim of the safety zone is to establish an area where Syrians, who are fleeing to Turkey from the Syrian regime's violence, can be accommodated without security risks. Turkey demands the safety zone to be imposed under the umbrella of NATO, rather than be under supervision of a few countries.
Ankara is believed to be setting up such a zone in line with UN resolution No. 2170, which calls on all UN member states to mobilize to suppress the flow of foreign fighters, their financing and other support to notorious groups in Iraq and Syria. Authorities in Ankara have planned to establish temporary settlements for refugees, who have been registered in Turkey, in the southern areas of Kilis and Gaziantep provinces before building permanent settlements.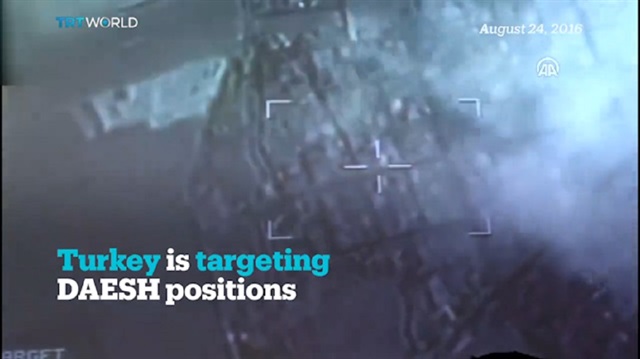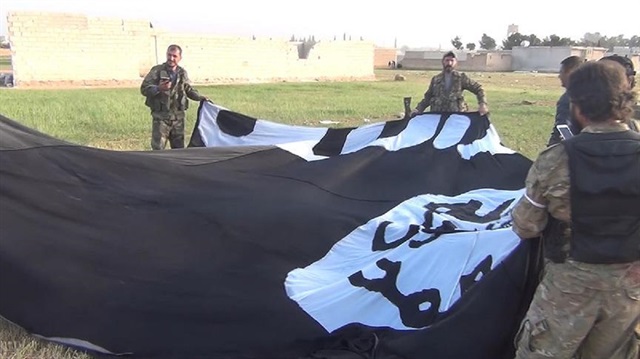 An analysist, who refused to be identified, said Ankara's main purpose is the creation of a Daesh-free zone in the wrecked northern Syria that also enables imposing a safe zone along the Turkish border. "Ankara has intended to establish the safe zone along the 110-kilometer stretch of the Turkish-Syrian border from Karkamis, just opposite of Jarabulus, to Oncupinar, close to Azaz town," he said.
If the operation, centered on Jarabulus and expected to expand south, paves a way to establishing settlements along the stretch of the border with Syria; it will give an opportunity to Syrians, who are eager to go back to their country.
The area, which is expected to be home to three refugee cities, is situated on the west of the Euphrates River inside Syria and close to the Turkish border.
The width of the safety zone, expected to be home to three different refugee camps, spans as large as Istanbul's borders. The towns of Azaz, Jarabulus and Munbij lie east of the safety zone, while it is surrounded by Kaklijah, Savran, Dabıq and Mare Mountain on its eastern boundary. The zone, which will have a depth of 40 kilometers, is home to 12 Turkmen villages, six Kurdish villages, and 19 predominantly Arab villages.
Contractors suggest that such a large project will be completed in two years at most. Tahir Tellioğlu, the President of the Confederation of Construction Contractors (İMKON), said that the country's construction industry is so strong that its players are competent enough to establish three to four cities, each of which will be home to 100,000 people. It will take only 18 to 24 months to complete the construction," he said.