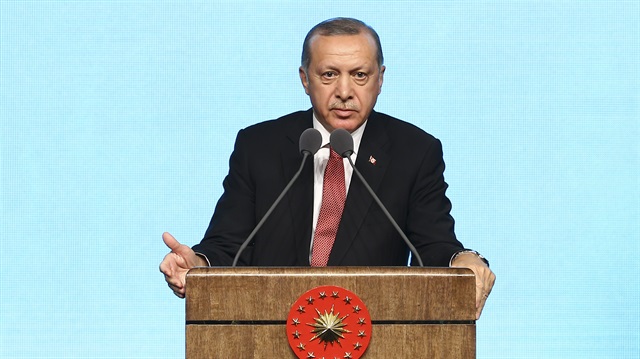 Turkish President Recep Tayyip Erdoğan on Thursday vowed to continue the country's resolve in fighting against terrorism.
"We will continue our struggle against terrorism with the same determination. The sacrifices our martyrs and veterans have made will not go in vain," Erdoğan told a meeting at the Presidential Complex hosted by the Directorate General of Religious Affairs as part of Mosques and Religious Officials Week.
Erdoğan's remarks followed a terrorist attack early on Thursday morning that martyred seven Turkish soldiers and wounded 2 others in the southeastern Batman province.
The terrorists detonated an improvised explosive device planted as an armored military vehicle passed by.
In its more than 30-year terror campaign against Turkey, the PKK -- listed as a terrorist organization by Turkey, the U.S. and the EU -- has been responsible for the death of some 40,000 people, including women and children.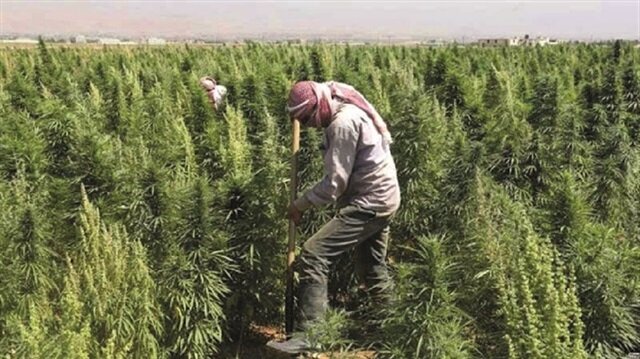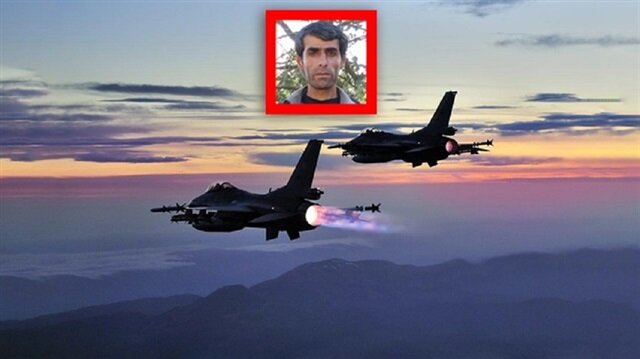 False beliefs about Islam must be dispelled
False beliefs about Islam must be dispelled, in part to fight exploitation by terrorist groups based on false faith, President Recep Tayyip Erdoğan also said at Thursday's meeting.
"It is my personal duty to encourage open discussion of all questions related to religion and mosques in this country," Erdoğan said.
"Mosques are places where Muslims gather, [and] we will make that happen in our country. We will encourage our children and women to frequent mosques," Erdoğan said.
"Is there a verse or hadith [in the Quran] that bars women from going to mosques?" he asked rhetorically.
"I never heard of it or read such a thing. My tutors never taught me anything like that. These false beliefs must be dispelled."
"The reason why groups such as the Fetullah Terrorist Organization (FETO) and Daesh could gain a foothold in a society is because there are spiritual gaps which our institutions fail to fill in," he added.