Turkish Foreign Minister Mevlüt Çavuşoğlu said on Wednesday that it would be a "grave mistake" for the United States to move its embassy in Israel to Jerusalem and that he had warned U.S. Secretary of State Rex Tillerson.
Before a bilateral meeting with Tillerson at NATO headquarters, Çavuşoğlu said: "It would be a grave mistake (to move the U.S. embassy). It will not bring any stability ... but rather chaos and instability."
"The whole world is against this," he said, adding that he had already told Tillerson how he felt and would reiterate it at the meeting at NATO during the alliance's foreign ministers' meeting.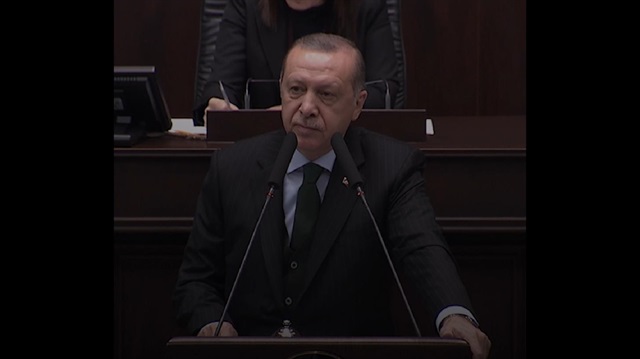 Israel captured Arab East Jerusalem in the 1967 Middle East war. It later annexed it, declaring the whole of the city as its capital, a move not recognized internationally. Palestinians want Jerusalem as the capital of their future state.
Jerusalem is sacred to both Muslims and Jews, as it includes sites known to Muslims as Haram al-Sharif (The Noble Sanctuary), al-Aqsa Mosque and the Dome of the rock, as well as an ancient Jewish temple.