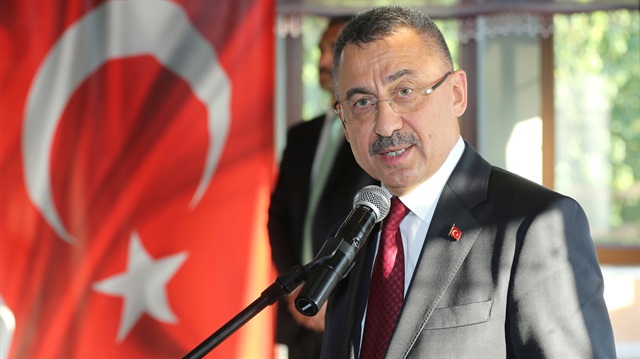 Turkish Deputy President slammed a U.S. move to impose sanctions on Interior Minister Süleyman Soylu and Justice Minister Abdülhamit Gül in a Twitter post on Thursday.
"The latest developments prove once more to the world that being a great state is not related to economic, military or geographical size," Fuat Oktay wrote on his official Twitter account.
"Being a great state requires acting within the framework of international laws, remaining loyal to agreements and the principles of justice and respectability, holding the interests of the majority above the minority and always standing by the oppressed," he added.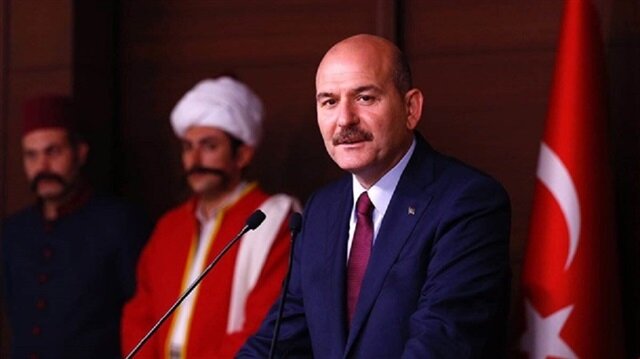 "We are a great state with our flag, homeland and people. We will not hesitate for a split second to do what great nations must do under the leadership of our president," Oktay said.
Oktay's remarks came a day after White House spokesperson Sarah Sanders said the U.S. would impose sanctions on Soylu and Gül for not releasing American Pastor Andrew Craig Brunson, who faces terrorism charges in Turkey.
Sanders said the U.S. would block "any property, or interest in property of the two ministers".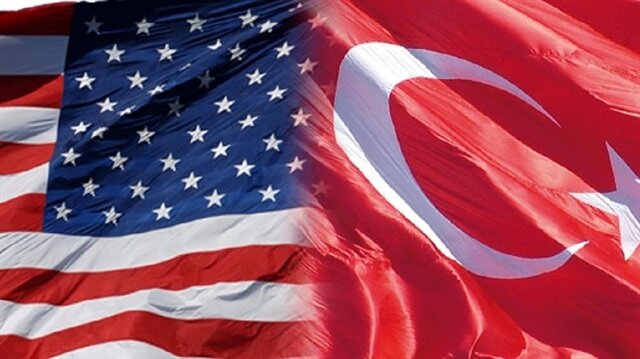 Justice Minister Gül said Wednesday he does not own any property or have money outside Turkey.
The Turkish Foreign Ministry on Wednesday strongly protested against U.S. Treasury Department's decision, calling on the U.S. administration to reverse its "wrong decision."
Brunson has been charged with spying for the PKK -- a designated terrorist group in the U.S. and Turkey -- and U.S.-based Fetullah Gulen and the Fetullah Terrorist Organization (FETÖ), the group behind the defeated July 2016 coup attempt in Turkey which martyred 251 people and injured thousands.
Ankara also accuses FETÖ of being behind a long-running campaign to overthrow the state through the infiltration of Turkish institutions, particularly the military, police, and judiciary.