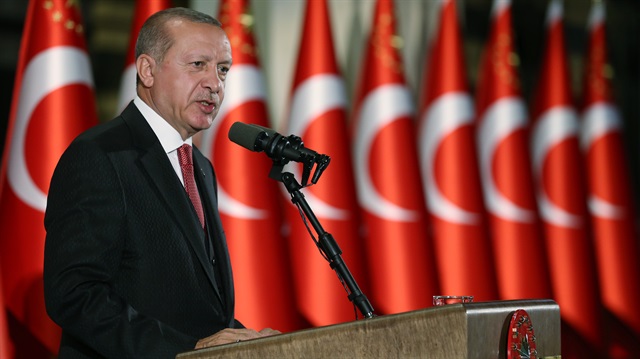 Turkey is collaborating with Russia and Iran "to prevent an Aleppo-like disaster" in Syria's Idlib, said President Recep Tayyip Erdoğan on Thursday.
"We are a nation that wins on the field not at the table. That is why at every opportunity we say that we should be present on the field, be strong in the field, and succeed at the field," Erdoğan said, speaking at a Victory Day reception in capital Ankara.
"This is how we destroyed the terror corridor along our borders with Syria."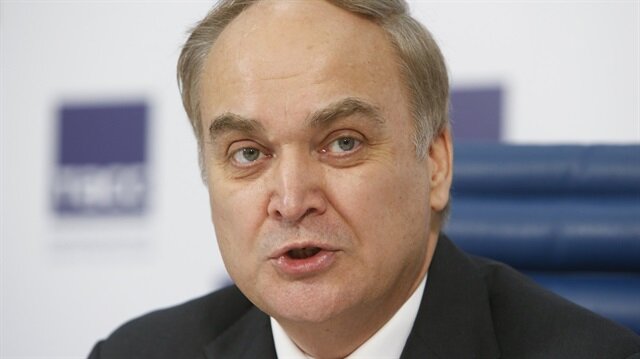 His remarks come amid UN warnings of a planned operation by Syria regime forces in Idlib province that would lead to a "humanitarian disaster".
Idlib falls within a network of de-escalation zones -- endorsed by Turkey, Russia and Iran -- in which acts of aggression are expressly prohibited.
"By holding talks with Americans, we are looking to clear Manbij in Syria from terrorists," he added.
The Manbij deal between Turkey and the U.S. focuses on the withdrawal of the PKK-affiliated YPG terror group from the city in order to stabilize the region.