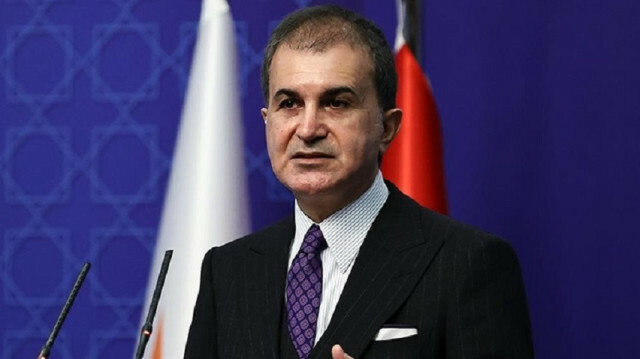 Turkey's Justice and Development (AK) Party is trying to produce mechanisms and policies that can overcome the problems that have arisen in recent months in the country, the party spokesman said on Tuesday.
"We are a political staff that has the experience of overcoming many crises and turbulence by producing the right policies," Omer Celik told reporters following the AK Party's Central Decision and Executive Board meeting in the capital Ankara.
A "comprehensive assessment" regarding the "hot agenda" was made during the meeting, Celik said.
"Our esteemed citizens should have no doubts, we have received every message sent to us, and we evaluate them sensitively," he added.