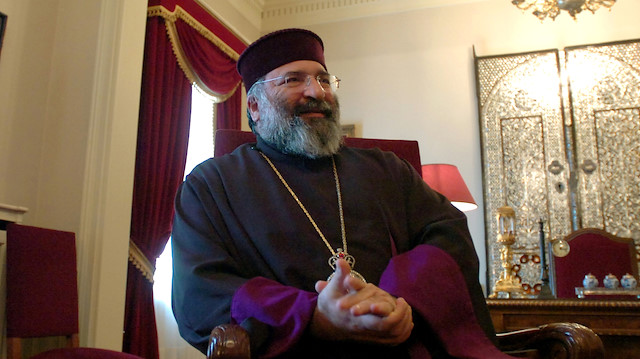 The Armenian Patriarch in Turkey Mesrob Mutafyan passed away in Istanbul on Friday, according to hospital sources.
The top religious leader of the Christian Armenians in Turkey died at age 63 in an Armenian hospital where he was receiving treatment in Zeytinburnu, Istanbul.
Bedros Şirinoğlu , the head of the Armenian Foundations Union and the Board of Surp Pirgic Armenian Hospital, expressed his condolences to the Armenian community in a statement.
Şirinoğlu said the funeral details will be announced later.