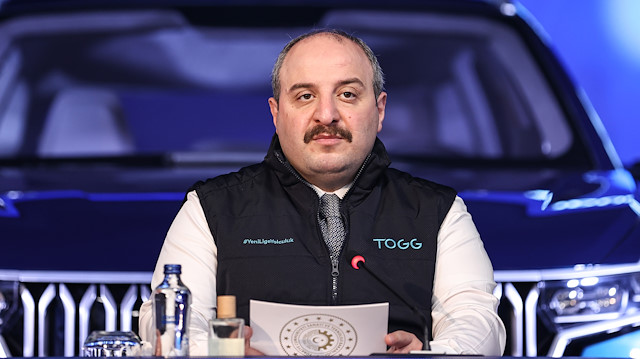 With posting the largest rise in industrial production in December 2020, Turkey left behind all G20 countries, the country's industry and technology minister said on Friday.
"Solid rise in industrial output in the last quarter of 2020 proves that Turkey will be one of the few countries to close out the year with a positive gross domestic product (GDP) growth," Mustafa Varank said on Twitter.
His comments came after the Turkish Statistical Institute released figures on the country's industrial output.
The industrial production index in December 2020 increased 1.3% on a monthly basis and 9% on an annual basis.
The figures continue to beat market expectations, Varank noted.
"We will maintain our goal of stable growth with our will of reform in the field of economy and law, and the efforts of our businesses," he said.