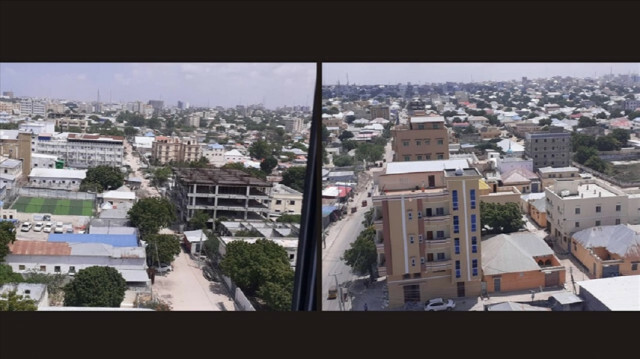 The authorities of Turkey's Konya and Somalian capital Mogadishu agreed to strengthen their cooperation after senior Mogadishu municipality officials paid a visit to Konya and met with the city's deputy mayor Ercan Uslu on Monday.
Officials discussed ways to promote cooperation between the two cities, water and waste management, as well as training opportunities for employees, Mogadishu Municipality officials told media Tuesday.
The officials also discussed twinning partnership between Mogadishu and Konya.
Konya Training Institute will assist the Mogadishu Municipality in training its staff.
Mogadishu has been recovering from two decades of instability and working with several major Turkish cities, including Istanbul, for the last 10 years.