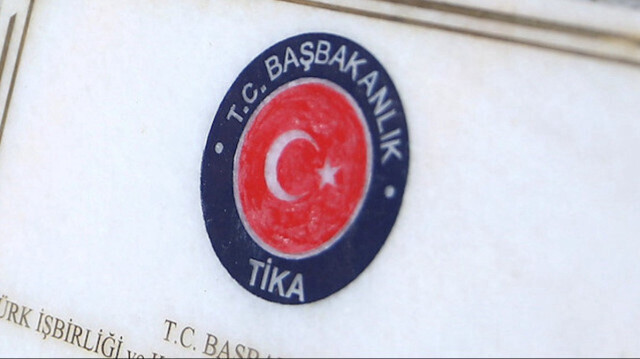 A modern conference hall at the Quaid-i-Azam University in Islamabad, established by Turkiye's state aid agency TIKA, was inaugurated in a ceremony on Thursday.
Turkish Ambassador to Pakistan Mehmet Pacaci, Niaz Ahmad Akhtar, vice chancellor of the university, and TIKA Islamabad coordinator Muhsin Balci participated in the event.
The conference hall, equipped with latest technology and having a capacity of 80 people, has been named after 14th century sociologist and philosopher Ibn Khaldun.
2 months ago