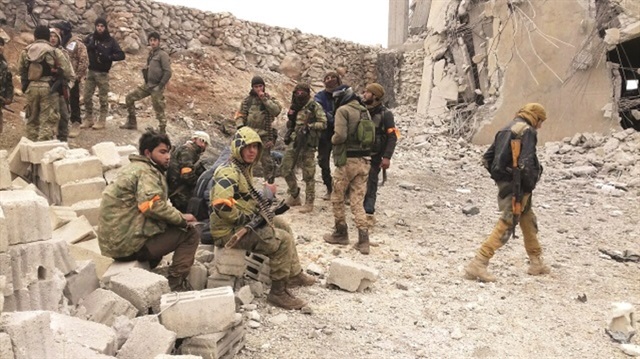 Turkish commandos, who were sent from Bingöl and Denizli provinces of Turkey, have started to enter Syria's al-Bab in the ongoing Euphrates Shield operation. Turkish commandos started to clear the professional mines which have been planted as traps all around the city.
The security forces also discovered RDX type explosives and mines used for booby-traps inside the houses. Since the beginning of the operation, more than 2,208 improvised explosive devices and 42 mines have been destroyed.
However, the process of mine clearing is a long and tough procedure, as clearing one improvised explosive device takes up to 12 hours.
Also, some of the mines are extremely hard to notice, as they were camouflaged inside stones.
Daesh is applying a similar strategy with the Kurdistan Workers' Party (PKK) terrorists, as both terrorist organization are discovered to be using houses as weapon emplacement by making holes on the walls of the houses in order to store them.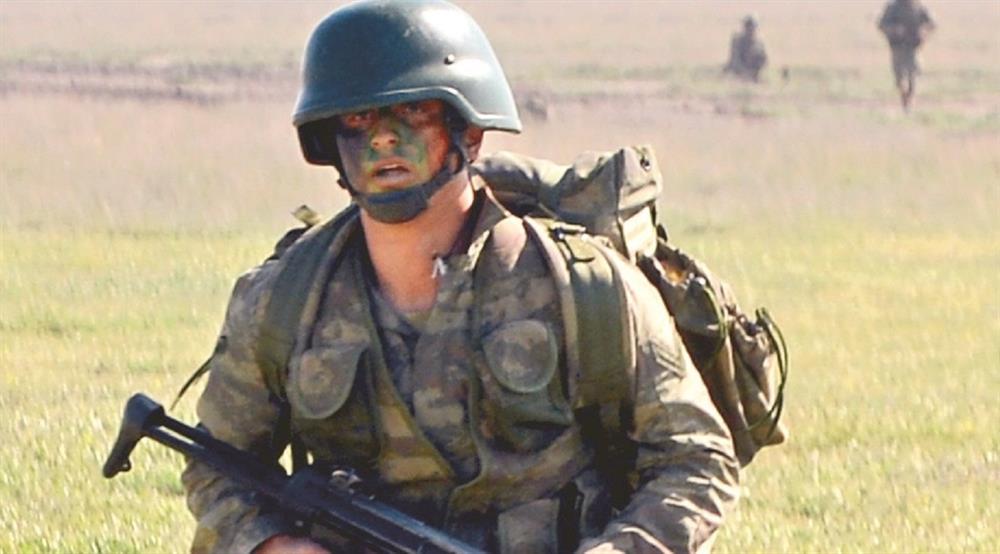 Nearly 1000 Turkish soldiers arrived in al-Bab
With the recent arrivals, around a thousand Turkish soldiers, and more Free Syrian Army (FSA) fighters arrived in al-Bab from Aleppo, by being cautious not to fall into a Daesh terrorist trap on the way.
The number of additional FSA fighters are expected to reach 2000 with the arrivals which are up in the air.
Also, another Turkish brigade from Kayseri province is being sent to al-Bab after a Kayseri brigade played a vital role in al-Bab's Akil Mountain, which was controlled by the Daesh terrorist organization during the Euphrates Shield operation.
The Turkish army said Daesh had on Sunday killed at least 30 civilians and wounded many others to prevent people from fleeing the northern Syrian town.
Moderate opposition supported by Turkish troops have laid siege to al-Bab for weeks under the "Euphrates Shield" operation launched by Turkey nearly four months ago to sweep the Daesh and the Kurdistan Workers' Party (PKK)- affiliated from its Syrian border. Turkish warplanes have struck hundreds of Daesh targets in recent weeks.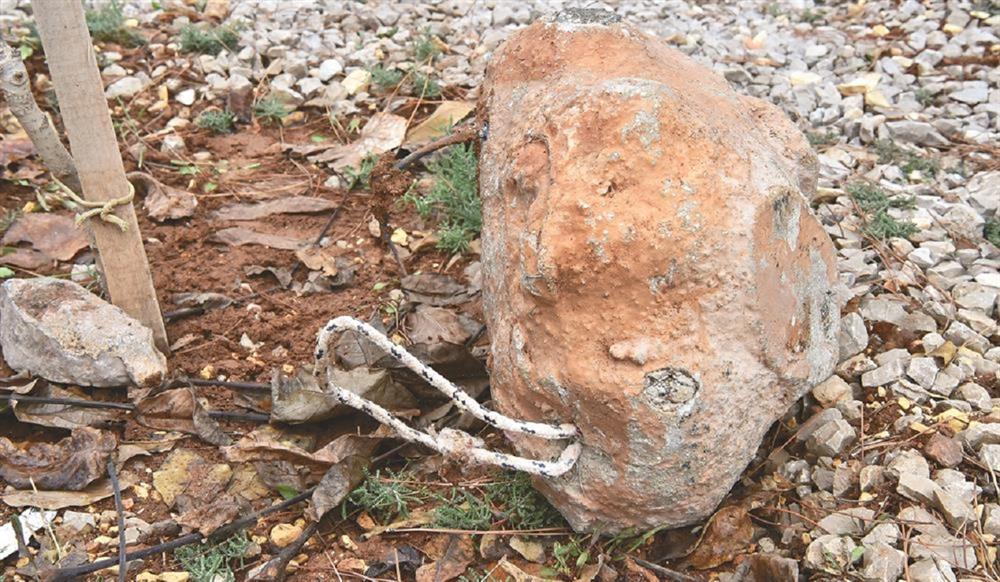 Over 200 Daesh were neutralized
A total of 226 Daesh terrorists had been neutralized in the latest operations around al-Bab, Turkish Presidency Spokesperson Ibrahim Kalın said on Monday.
Also, as many as 32 civilians were killed and many others were wounded after Daesh terrorists launched an attack in al-Bab to prevent people from fleeing, the Turkish military said in a statement on Monday.
The Euphrates Shield operation was launched between the Turkish Armed Forces and the Free Syrian Army, with the aim to sweep Daesh from Syria, and has been running for 123 days.
The operation has neutralized more than 1,000 terrorists since its launch on August 24.
Also, a 2,000-square-kilometer area has been cleared from terrorists so far.
Up to now, 38 Turkish soldiers have been martyred in the Euphrates Shield operation.