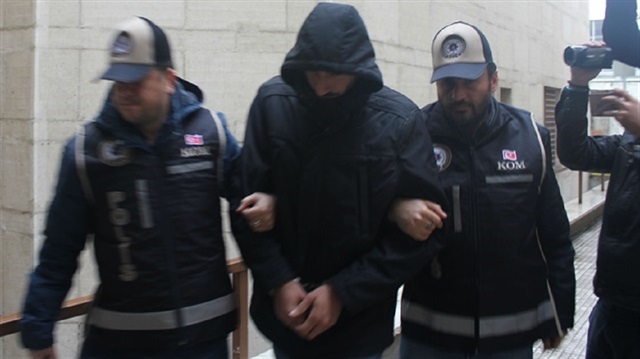 Two men suspected of links to the Berlin Christmas market truck attacker were remanded in custody by a court in Istanbul on Tuesday.
Bilal Y. M. and Youssef D. were held for membership of an armed terrorist organization under an investigation by the Istanbul Chief Public Prosecutor's Office.
Anis Amri was shot dead by Italian police following the attack that killed 12 people and injured 56 on Dec. 19.
Last week, police arrested three Lebanese-German suspects at Istanbul's Ataturk International Airport.
On Monday, a Jordanian-German allegedly linked to Amri was remanded in custody by a court in Izmir on charges of being a member of the Daesh terror group.