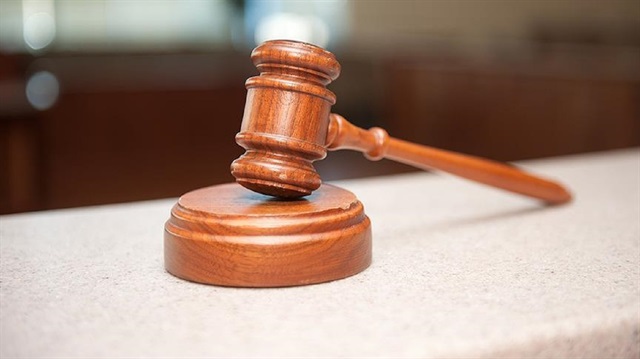 A Turkish court on Tuesday remanded two Iraqi nationals in custody over alleged links to the Daesh terror group in the Black Sea province of Samsun, a police source said.
A third Iraqi national was released after being interrogated by the prosecutor, said the source, who refused to be named due to restrictions on talking to the media.
More than 300 people have lost their lives in Daesh-claimed attacks in Turkey that include suicide bombs, rocket and gun attacks.
Turkish security forces have been involved in a long-running campaign to thwart Daesh attacks.
Since August last year, Istanbul police have carried out at least 100 operations and detained nearly 1,000 suspects.