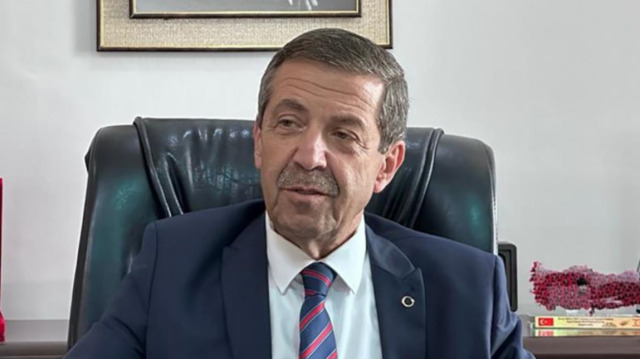 Turkish Republic of Northern Cyprus (TRNC) Foreign Minister Tahsin Ertugruloglu will pay a two-day working visit to Türkiye on Tuesday for talks, the Turkish Foreign Ministry said in a statement.
Turkish Foreign Minister Hakan Fidan and Ertugruloglu will discuss bilateral relations, as well as the current situation in Cyprus.
Cyprus has been mired in a decades-long dispute between Turkish Cypriots and Greek Cypriots despite a series of diplomatic efforts by the UN to achieve a comprehensive settlement.
Türkiye fully supports a two-state solution on the island based on sovereign equality and equal international status between its two states.
2 months ago