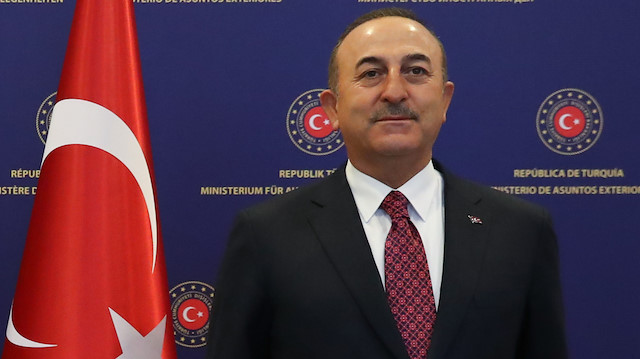 The Turkish foreign minister will attend via videoconference on Monday the Africa Regional Review Meeting in preparation of the 5th UN Conference on the Least Developed Countries (LDC5).
Mevlut Cavusoglu will deliver a speech at the high-level opening session, "From Istanbul to Doha-towards a new decade of partnerships for least developed countries."
Convened every 10 years in accordance with UN General Assembly resolutions, the LDC5 determines the steps to be taken as part of the global sustainable development agenda for least developed countries.
The LDC-IV, where the Istanbul Program of Action (IPoA) was adopted, was held in the Turkish metropolis from May 9-12, 2011. It charted out the actions and strategies to be followed until 2020 for sustainable development of the LDCs.
The Africa Regional Meeting aims to review the implementation of IPoA in Africa, which is home to 33 of the 46 least developed countries.
The LDC5 is scheduled to take place in Doha, Qatar in January 2022.