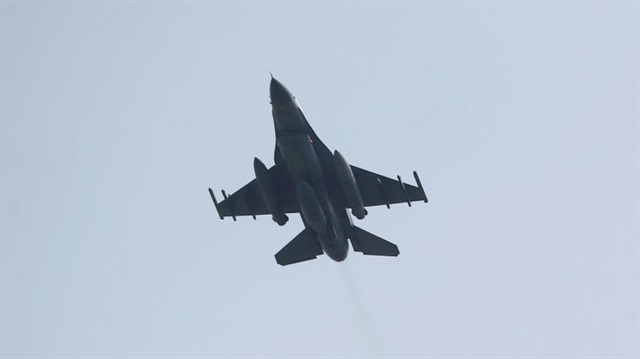 Turkish warplanes hit Kurdistan Workers' Party (PKK) terrorist targets in Qandil in Northern Iraq on Thursday night. Qandil is known as the main PKK base of operations.

The terrorists' vehicles and arsenal were destroyed during the airstrike.

Previously on Monday, Turkish warplanes hit PKK terrorist targets in the same area, killing at least 18 terrorists.

Turkey has been intensively fighting against PKK terrorists both by air and land operations in southeastern Turkey and Northern Iraq since July 2015

More than 5,000 terrorists have been neutralized both in Turkey and Northern Iraq, according to the recent official Turkish figures.