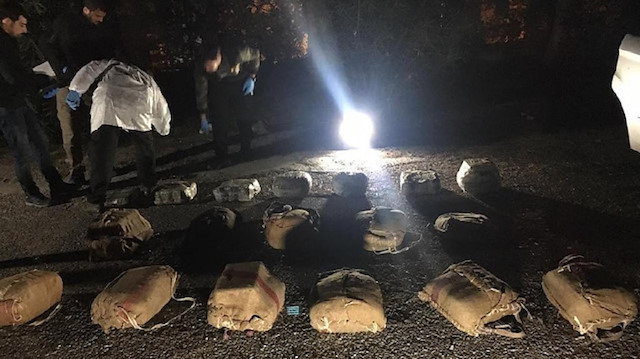 Five Kurdistan Worker's Party (PKK) terrorists were captured alive in a bomb-laden car on Thursday in Turkey's southern province of Mardin.
Turkish police seized over 247 kilograms (544.5 pounds) of explosives, which were planned to be used in 32 separate bomb attacks, during the operation.
Police forces found the vehicle on Ceylanpinar-Kiziltepe highway at around 7.30 pm local time (0430 GMT) on Wednesday.
The operation was carried out in the city after it was learned that large amounts of explosive materials were illegally brought by PKK/KCK-PYD/YPG terror groups from Syria and they would be transferred to other Turkish provinces for bombing activities.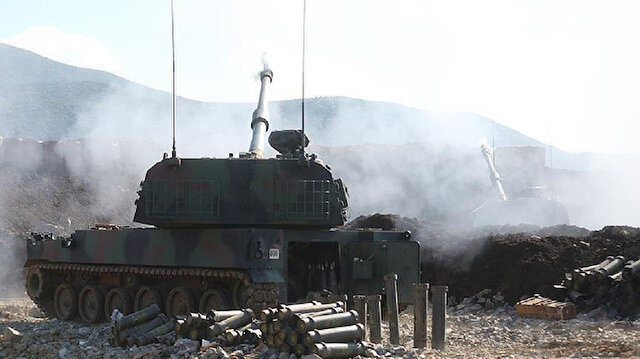 The explosive material seized in the vehicle was identified as pentaerythritol tetranitrate, also known as PETN.
An investigation into the incident was launched by the Mardin Chief Public Prosecutor's Office.
The PKK is listed as a terrorist organization by Turkey, the European Union and the United States. The PKK has been conducting armed violence in the southeastern part of Turkey since 1984. More than 40,000 people, mostly civilians, have been killed in the three-decade long conflict.